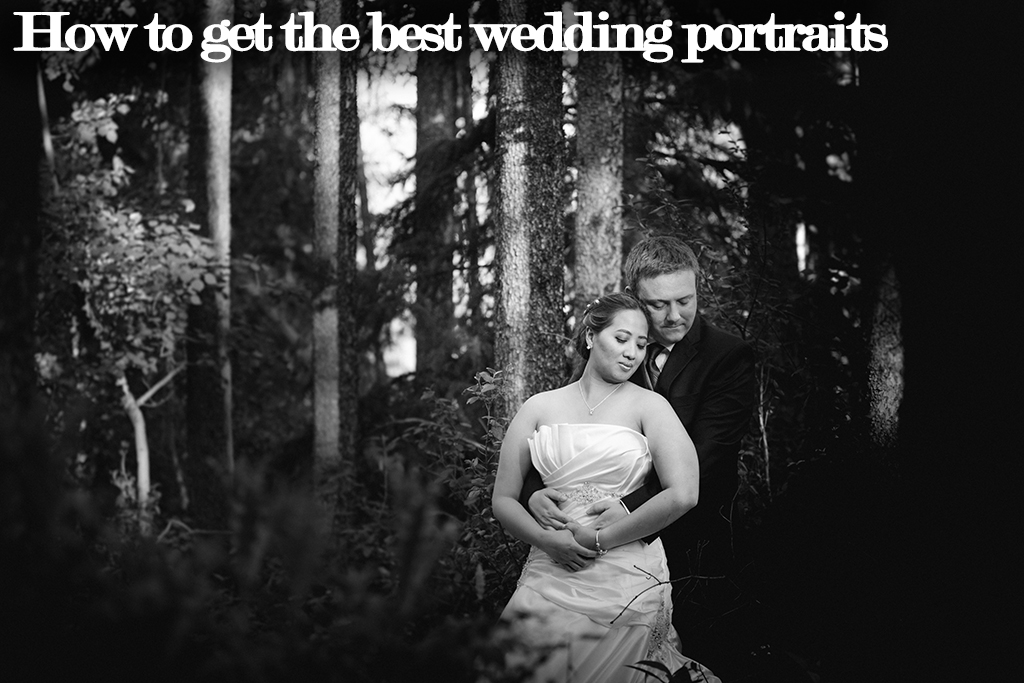 29 Oct

Planning your wedding photographs
Wedding day is one of the rare days when all of the people you love and care for are in place place with you so it is very important to plan photos with friends, family, and honored guests. How do you plan to make sure you have all the photos you wanted and yet enjoy your big day?
Plan for your family and friends portraits:
When you begin to chart out the photos you want, take your schedule into consideration. If you have 15 different groupings of family members you want photos of before/after the wedding ceremony, then discuss with us what you can expect time-wise to make that happen. We have in our experience seen that getting people in place and lined up correctly can take as long as 4-5 minutes per pose. People go missing, the photographer may have to move people around or adjust lighting or get people's attention when they are socializing.
If time is at a premium, ask us to help you with your list. It's possible that some photos can be taken at the reception, or we might be able to help you pare down the list. For example, instead of taking lots of variations of photos with bride with parents, siblings, and grandparents (which could take as much as 15-20 minutes to half an hour) you can do one big group family photo that could be done in five minutes.
Make sure there is a representative from your end who knows everyone who should be in the photos, perhaps appoint a close responsible friend the job of gathering people on the allotted time and coordinate with us on the same on the wedding day so we can have sufficient time to make formal portraits and fun photos with friends 🙂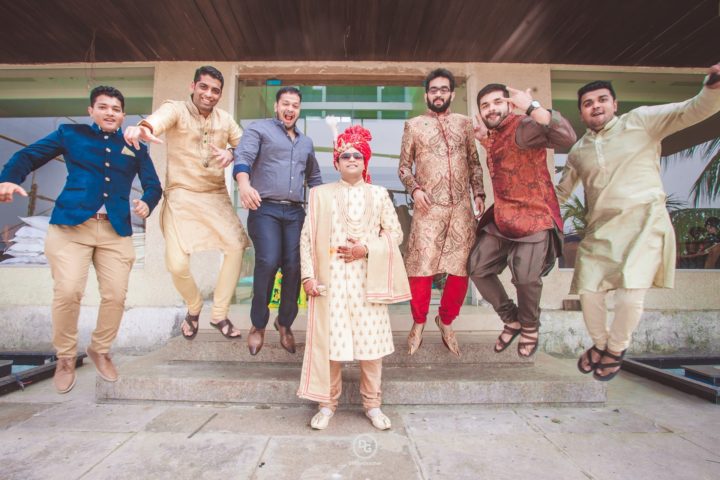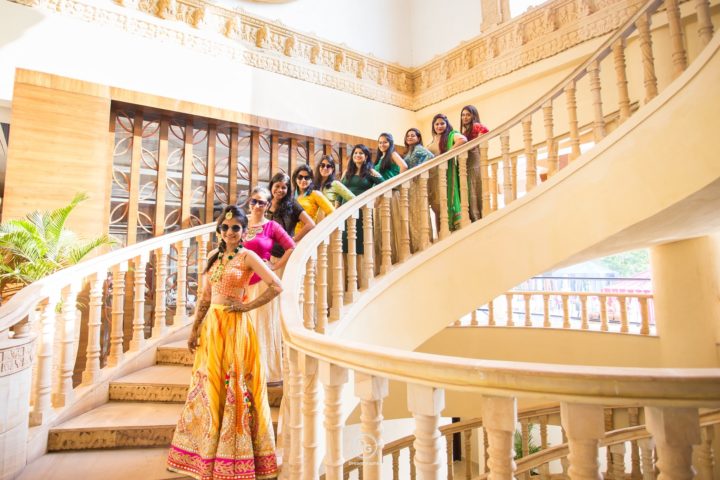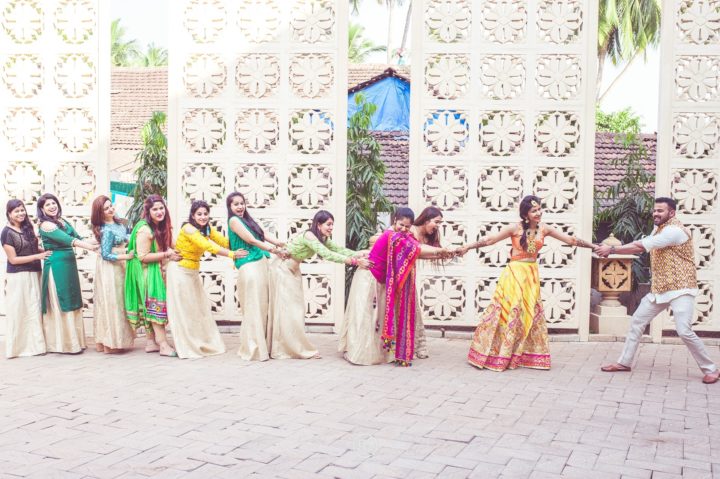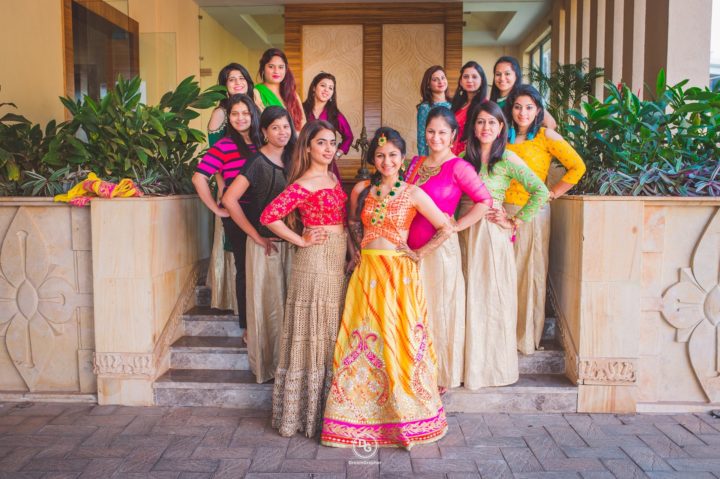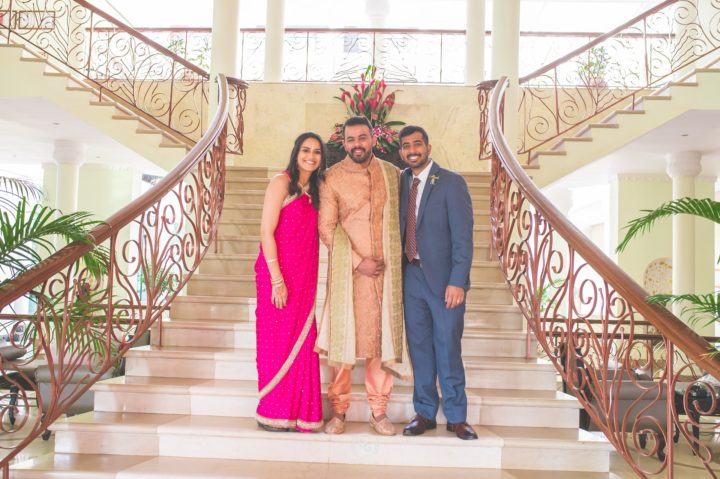 Make Time for the Two of You:
Most couples tell us that the time they spend taking photos with their closed ones was one of the most enjoyable parts of the day. After the long formal ceremonial day, it's great to be able to let your hair down a bit and do some fun photos with your best friends. However, It is equally if not more important to make adequate time for the photos of the two of you. Taking some time to do photos away from the guests with just the two of you will allow you to reconnect and will allow us to make more romantic and meaningful photos.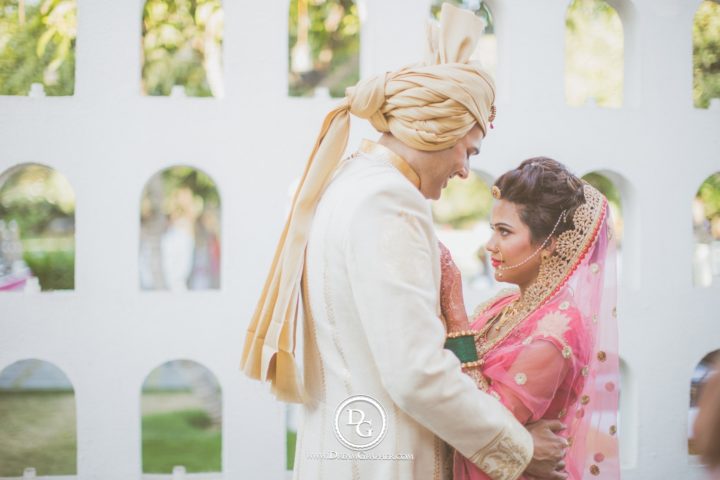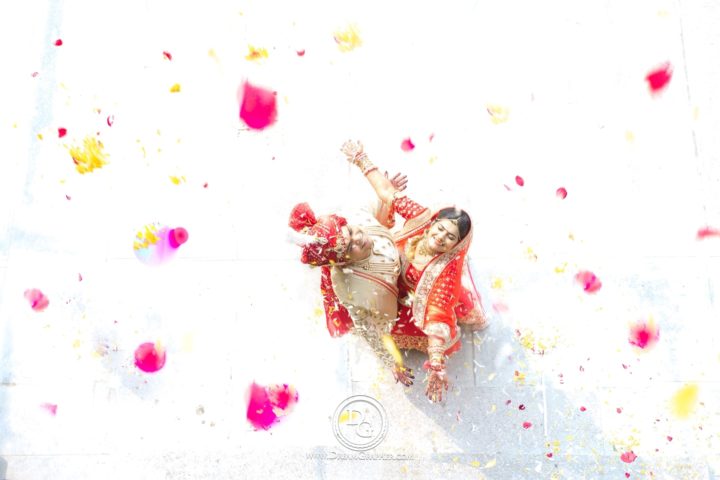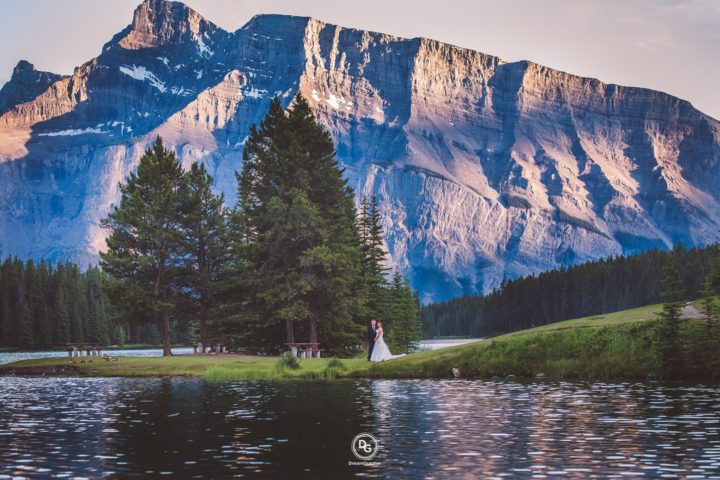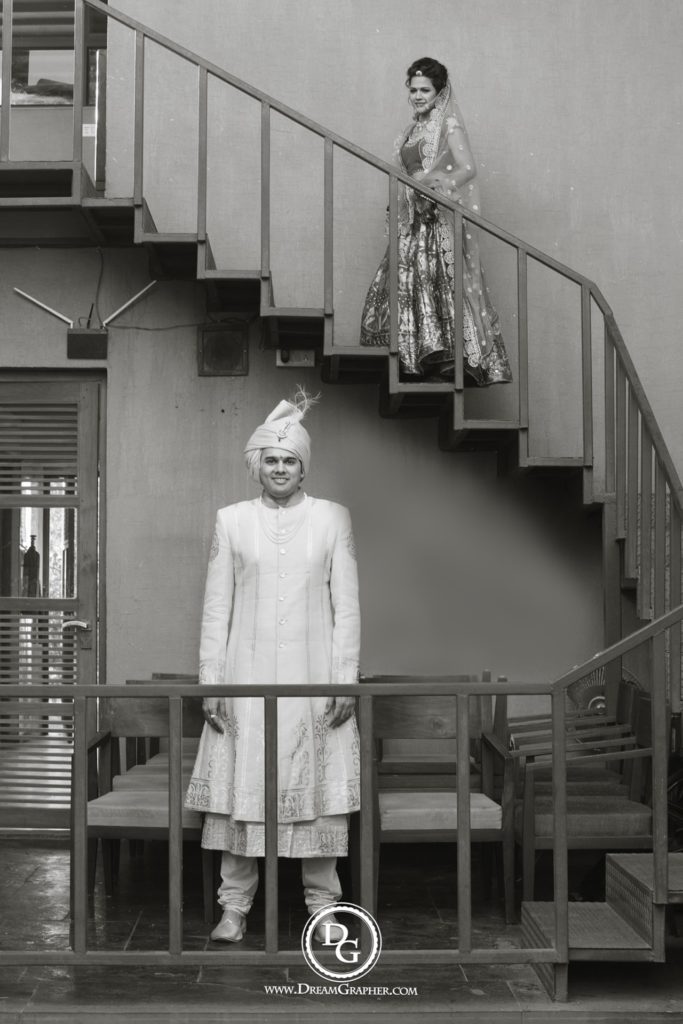 If you want photos that will showcase how you felt about each other on your wedding day, be sure to talk to us in advance and decide when these photos will be done. Trust our experience as to when and where these photos can be taken without taking away too much time from your guests.
With some planning and confidence in our experience, you can get great wedding photos without having to miss your wedding celebration!