06 Jun

BigFatIndian wedding at Laxmi vilas Palace
Being a bride, preps are more stressful but I am so lucky to have such an amazing parents, brother and family and friends who did almost everything for me. My father and mother planned the whole wedding while my brother planned the whole udaipur cocktail party and my big joint family have been helping with details to make the wedding a grand success and all the details that had to be paid attention to and off course without my friends around it wouldn't have been what it was
Being a bride, preps are more stressful but I am so lucky to have such an amazing parents, brother and family and friends who did almost everything for me. My father and mother planned the whole wedding while my brother planned the whole udaipur cocktail party and my big joint family have been helping with details to make the wedding a grand success and all the details that had to be paid attention to and off course without my friends around it wouldn't have been what it was, Says Vanisha – Our ever beautiful Sabyasachi bride.
I am very particular about my outfits, it can spoil my day if it wasnt upto what I wanted so I almost traveled the whole of India :p till I was satisfied and confident about pulling it off. With the wedding dress I always wanted to wear a Sabyasachi (Mumbai), I had two Mehndi function one for just the family and close friends where I was wearing Payal Sighal( Mumbai) and the other actual Mehndi  I decided to wear Anju Modi (Delhi) Sangeet outfit was by Dolly J (Mumbai) and reception was by Anamika Khanna(Kolkata) And a Southindian  Saree for my Pithi.
Shivam is a doctor in Columbus, Georgia,  he just started with his Residency and he wouldn't get off from work for more than 3 weeks so he was only coming 2 weeks prior to the wedding . All the preps had to be done my his parents and we just kept our fingers crossed wishing he would like it all especially his clothing, fittings, venue decor etc.And I was just sad that whenever we went to see the venues or even his outfits I would see all the couple's coming in to select stuff together whereas I dint have my Fiance around.
I wanted a destination wedding but with 2500 guest coming to your wedding it wouldn't have been possible and since we needed a big place Dad decided to have the wedding at one of best palace of India which is Laxmi villas palace in Vadodara Gujarat.





It took a lot of time with selecting my make up artist, I wanted someone who could make me look who I am and not overdo it. My cousin helped a lot and finally I found Urmi kaur from Mumbai through a recommendation from Wed me good app..and trust me she knows what to do with your face she would spend extra half an hour to prep my skin by applying all home made natural stuff to hydrate and glow my skin before she started with her expertise, every function different look and also a big shoot out to my hirstylist Smita Patel, they are a great team together.I was so happy every time I got ready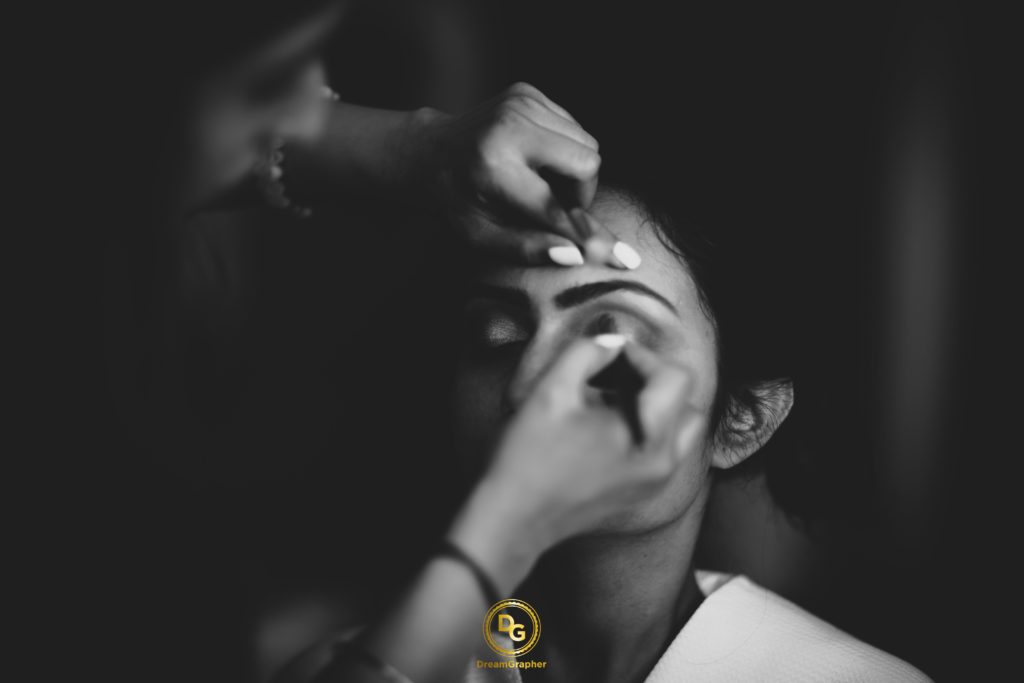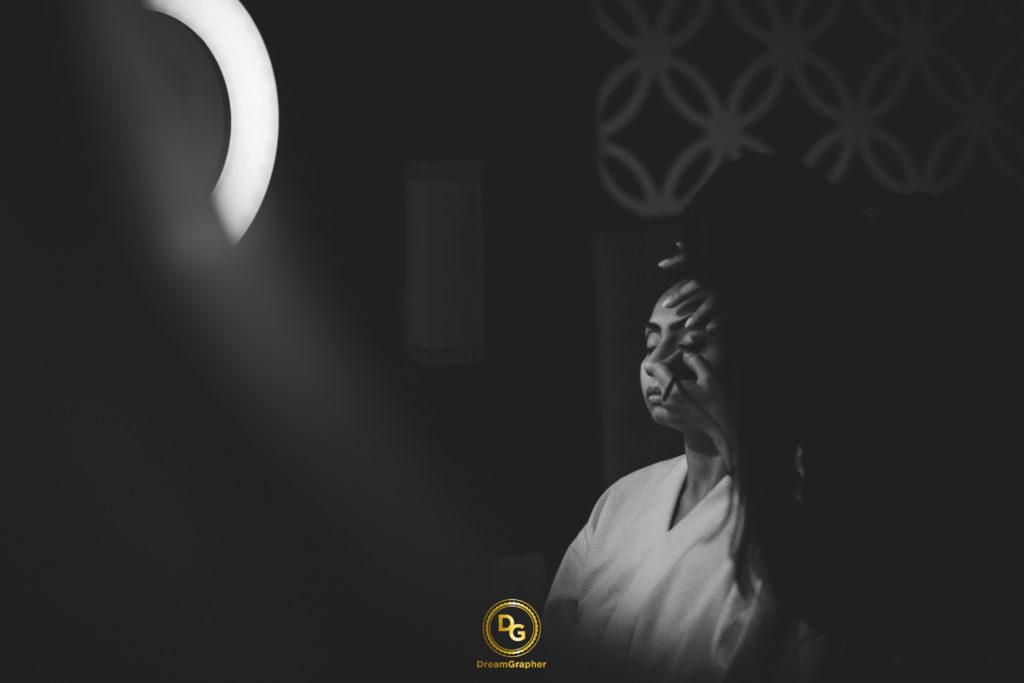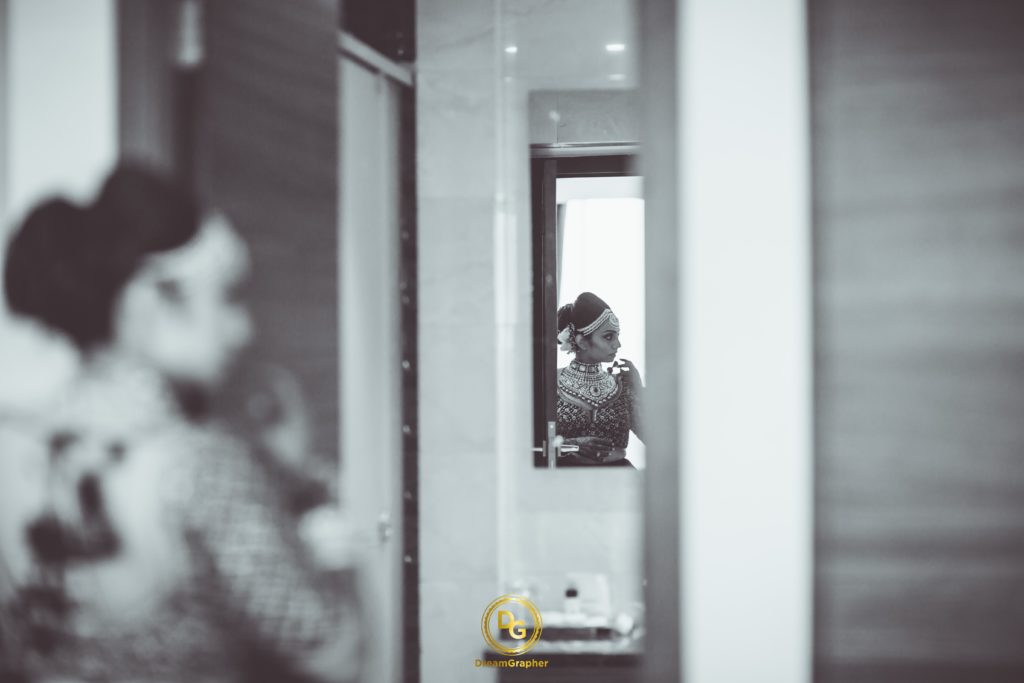 D Day: feelings, emotions, entertainment step by step…
The D day was just like a how I wanted. My dad made my dream wedding come true from every small details to everything other thing that had to be considered, there was nothing that was missing. I felt like the luckiest girl in the whole world, I was given everything even without being asked for. It was a fantasy all the functions.. I had jitters when I put on my wedding dress but when I saw my friends before the varmala I was better. The whole day I had mixed feelings I was sad that I had to leave my family and move to another Country but so happy and excited to spend the rest of my life with the perfect Match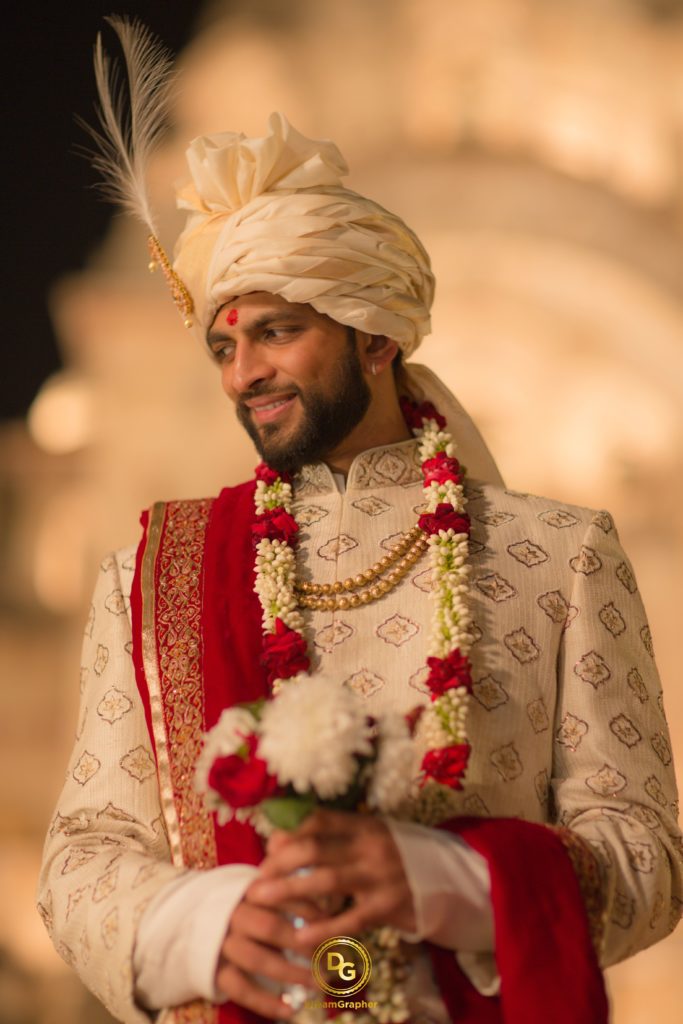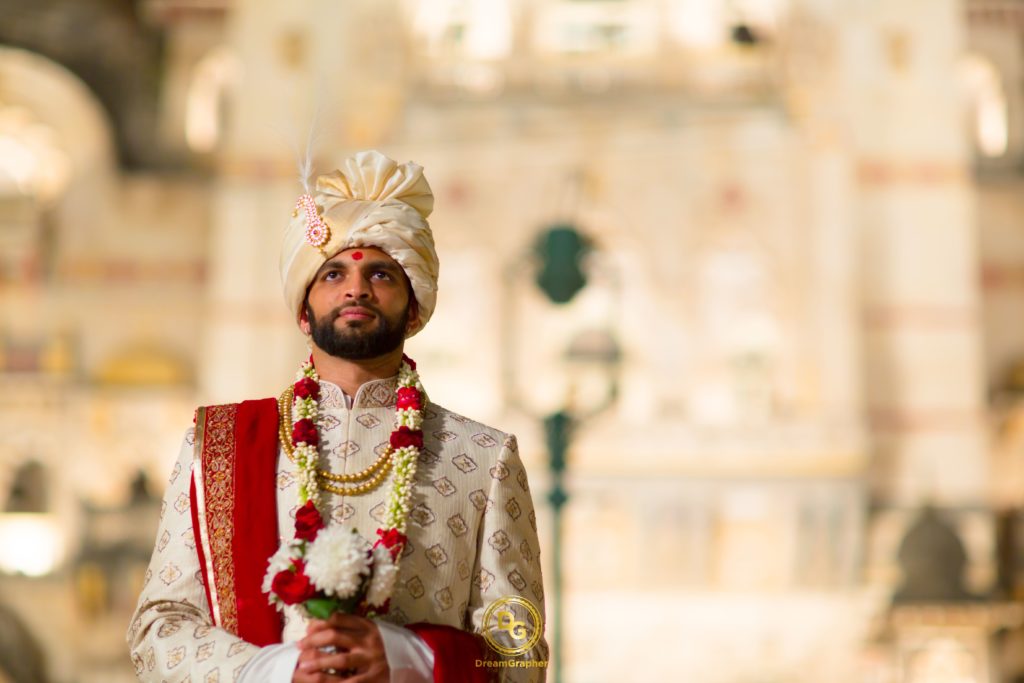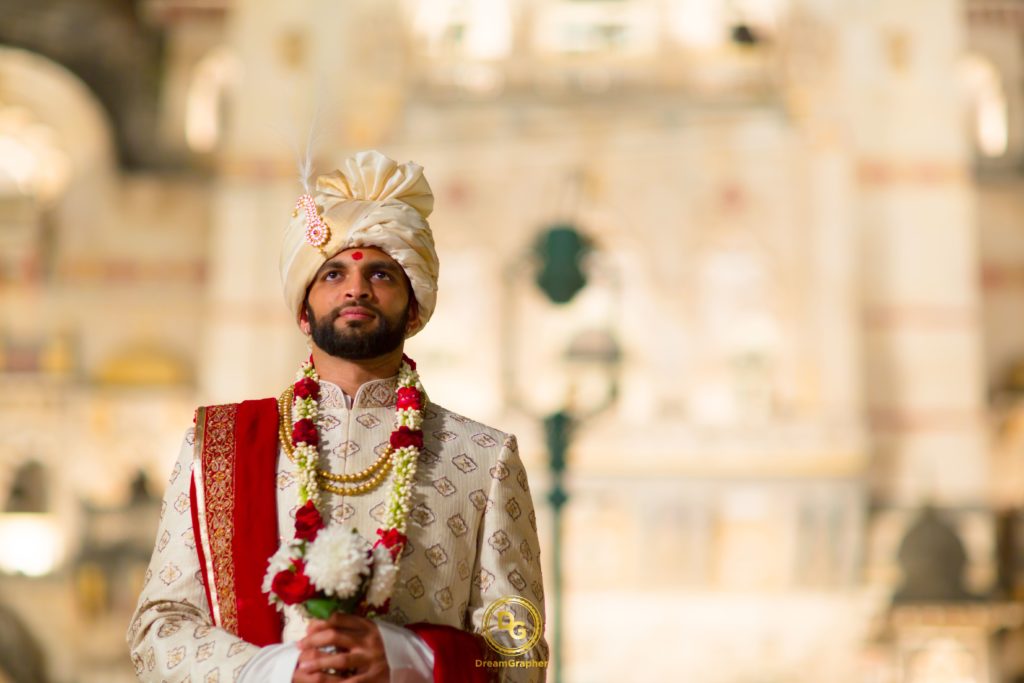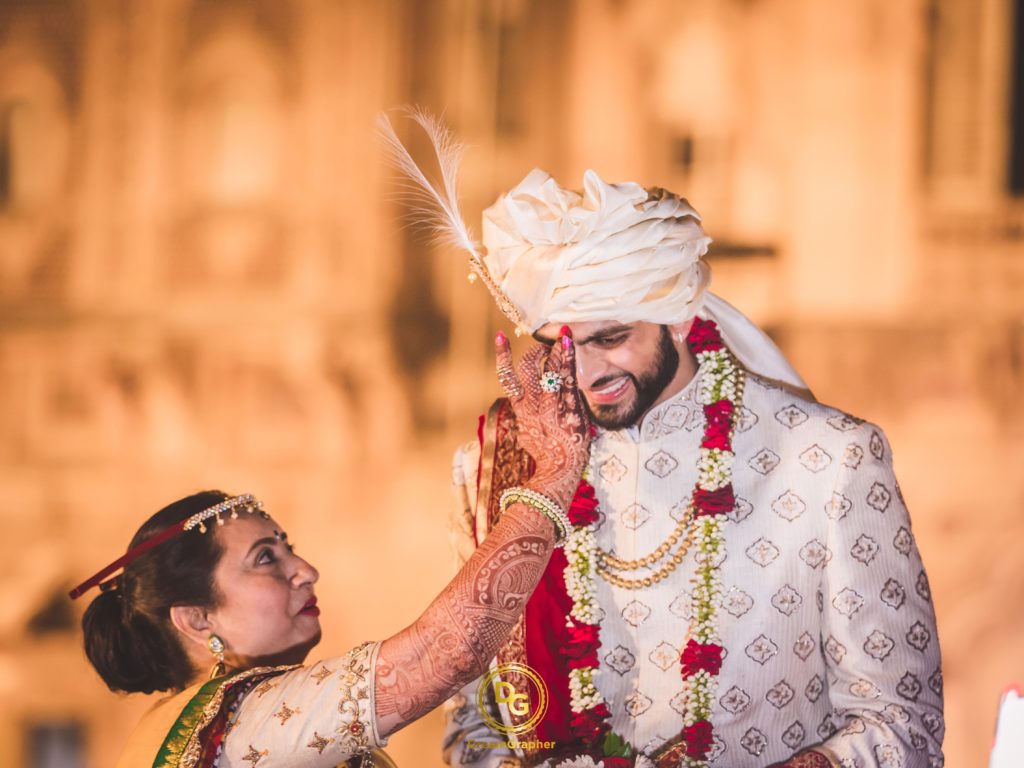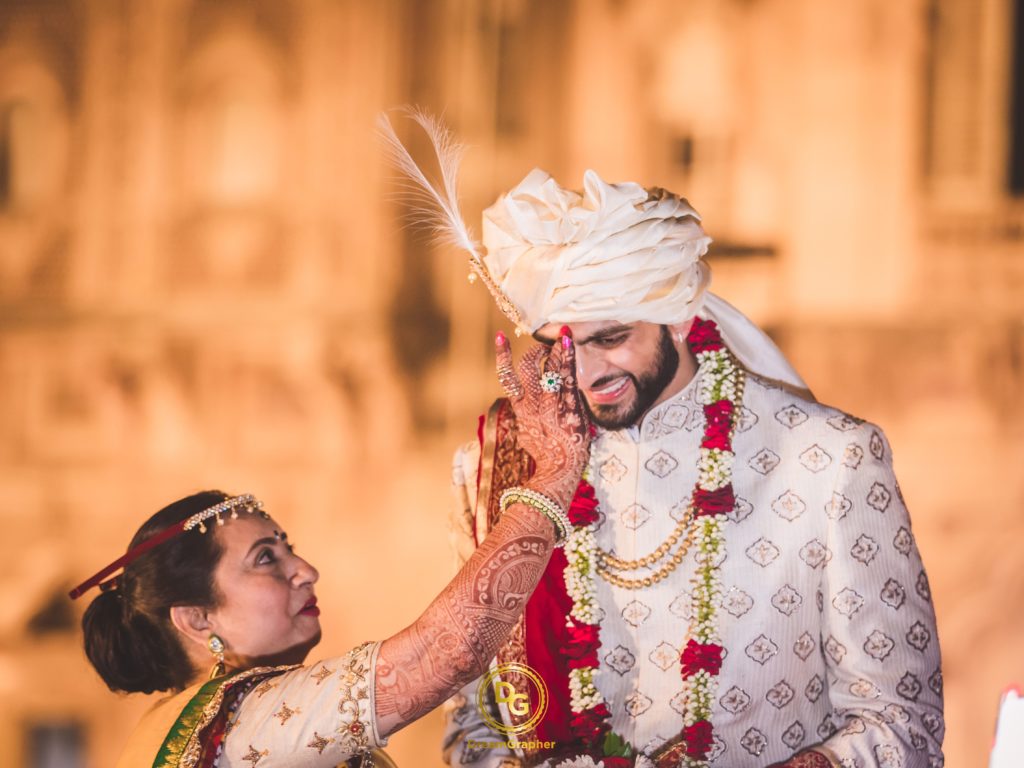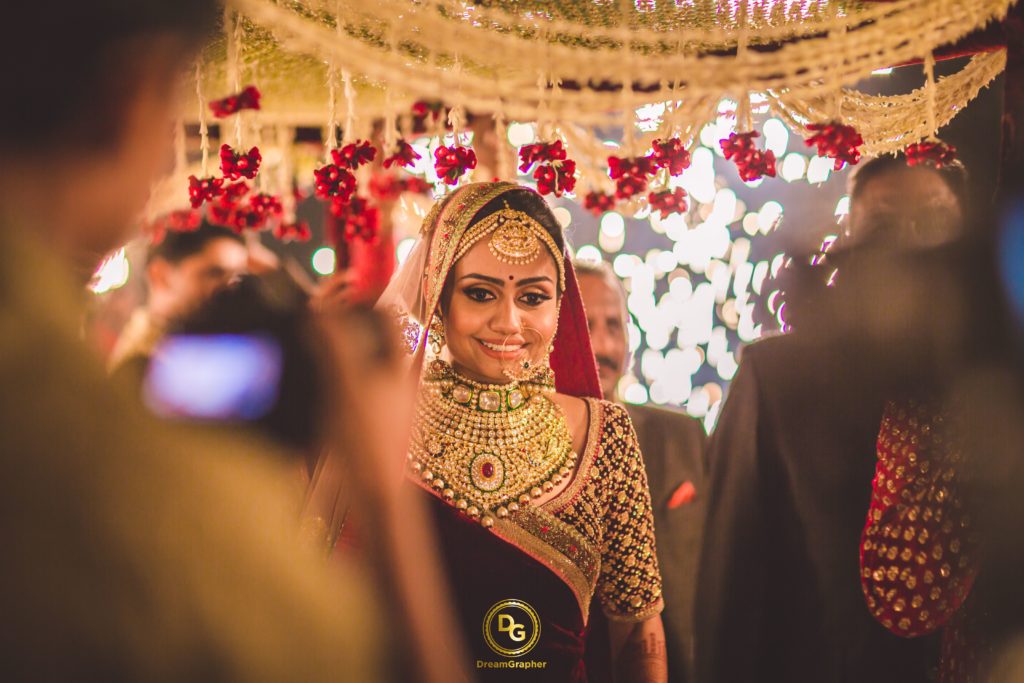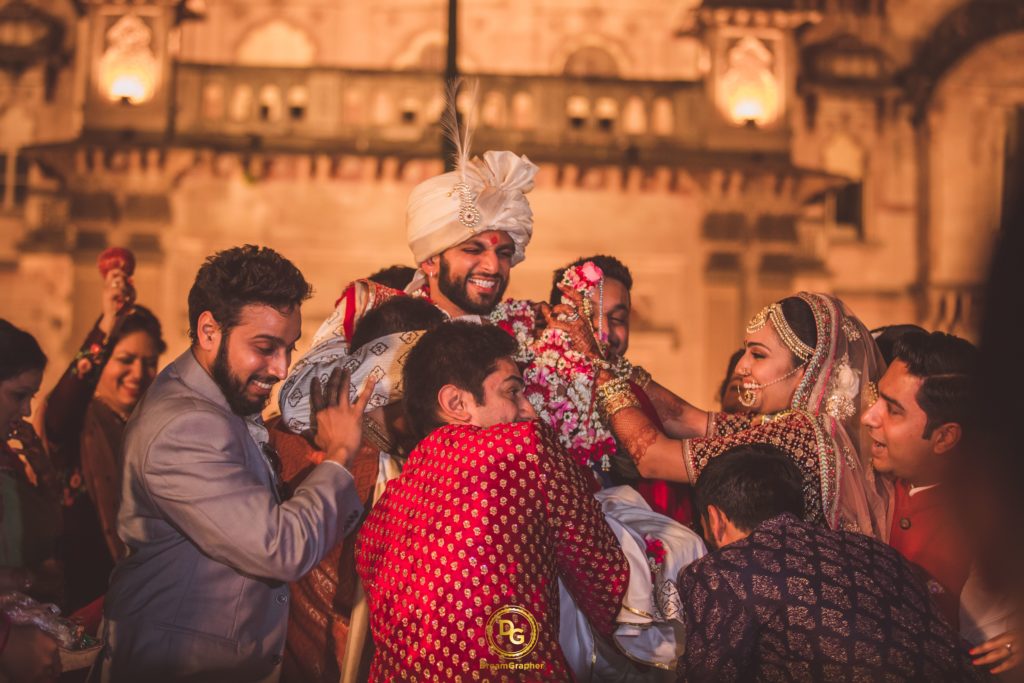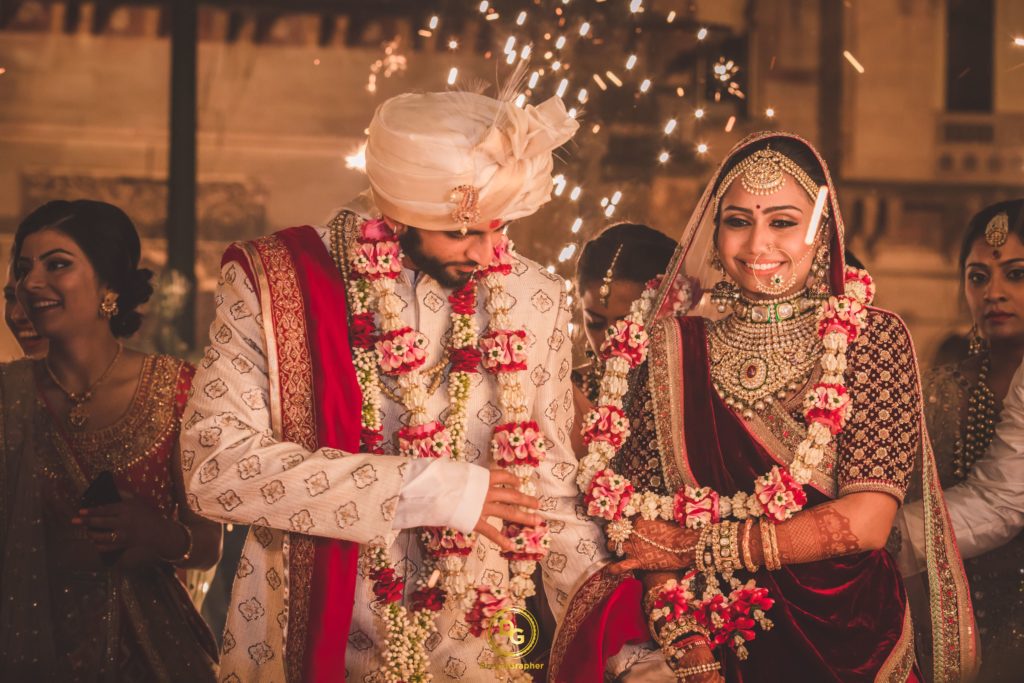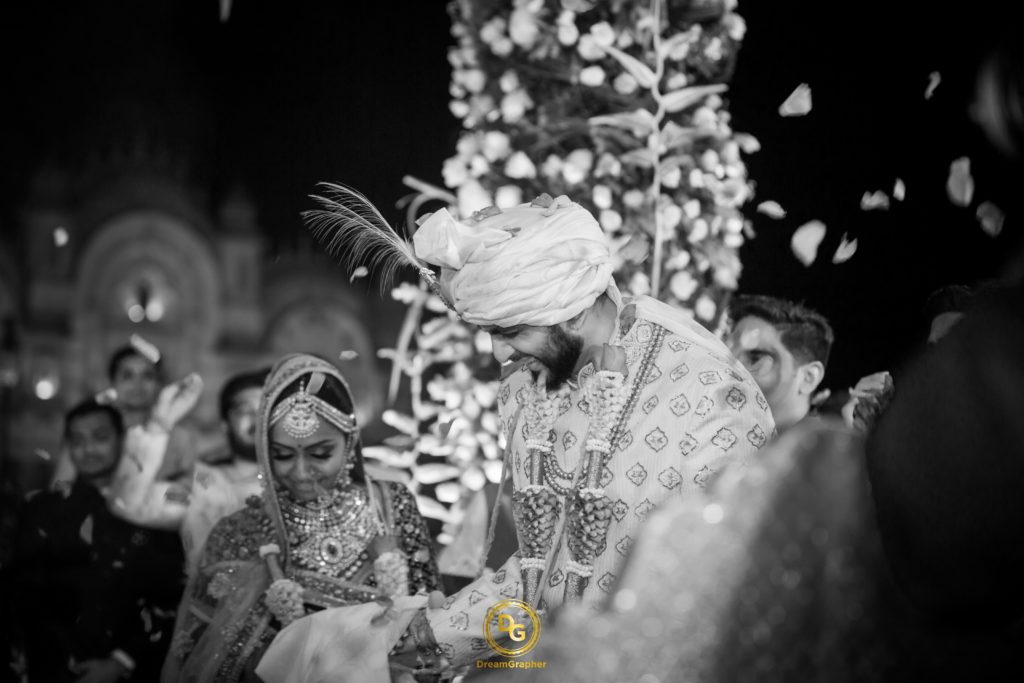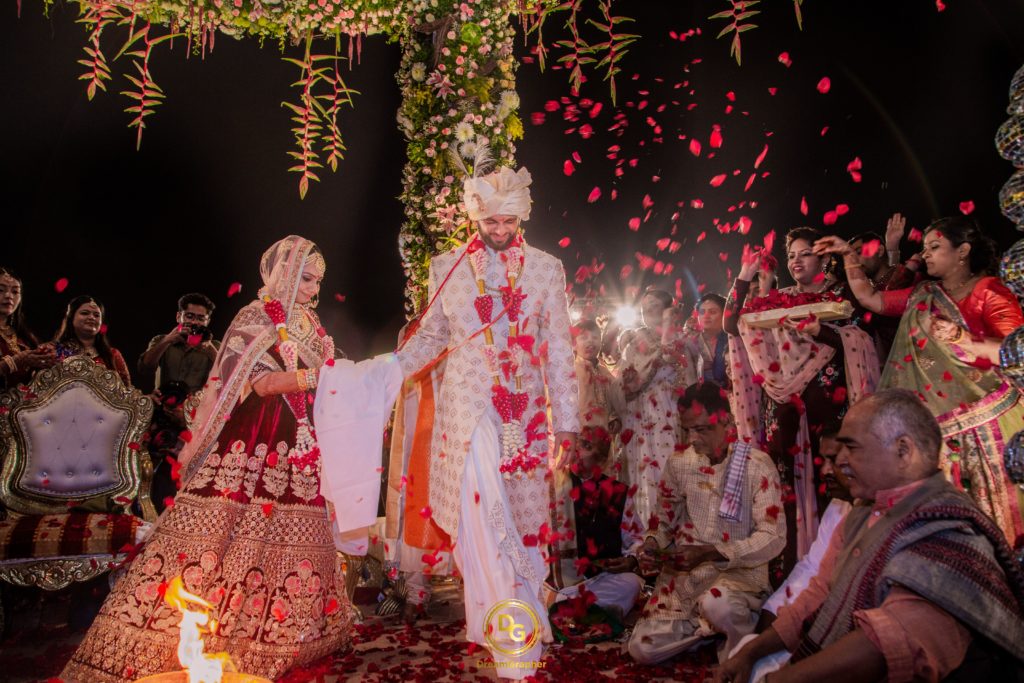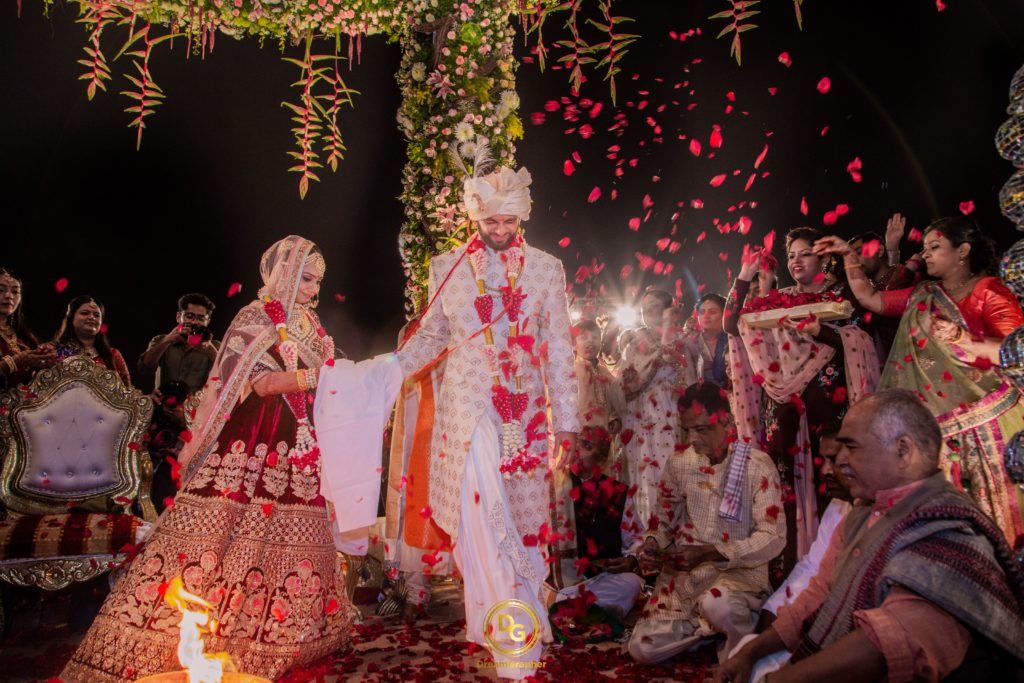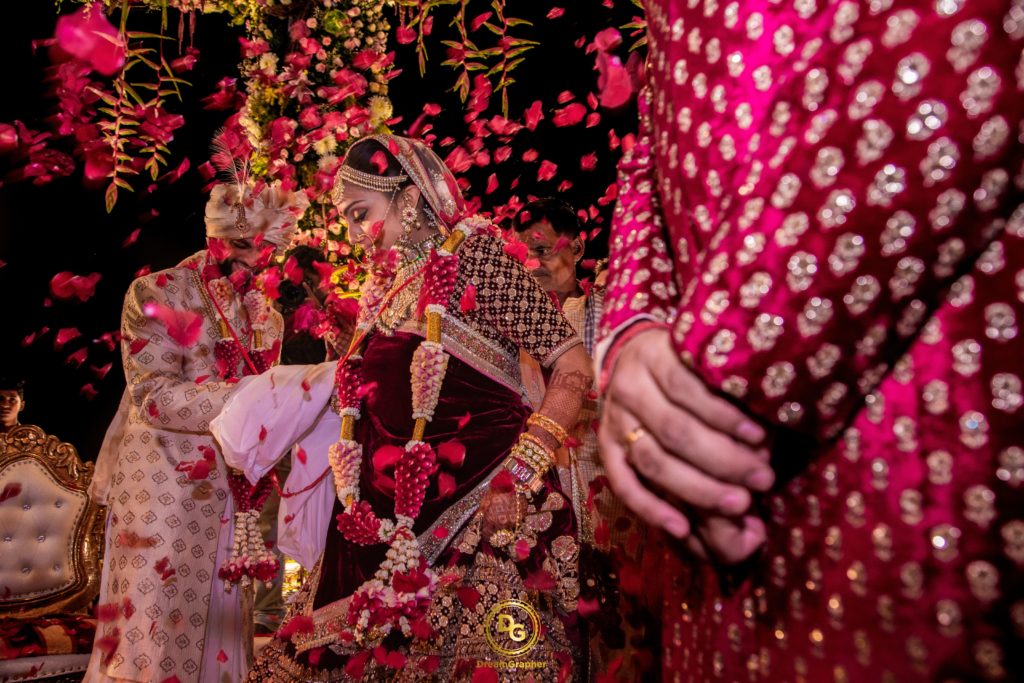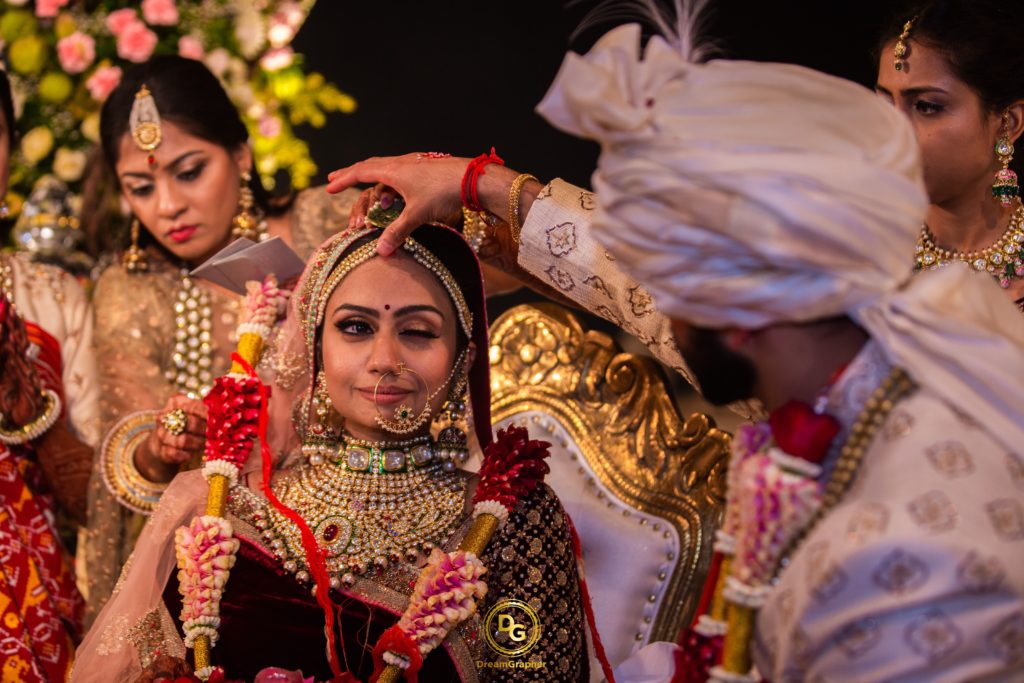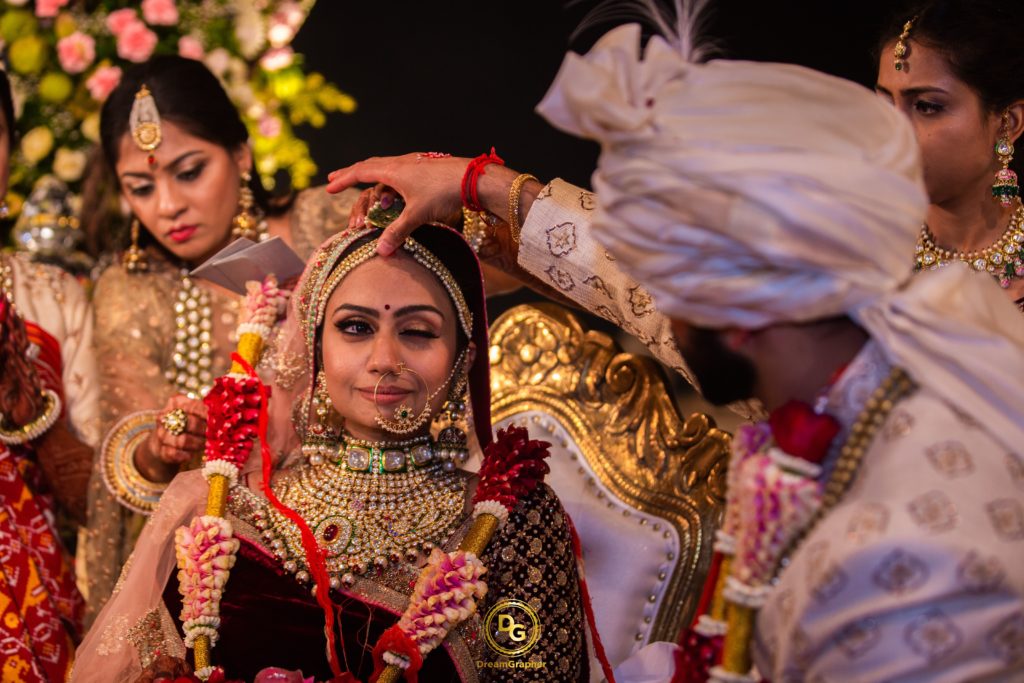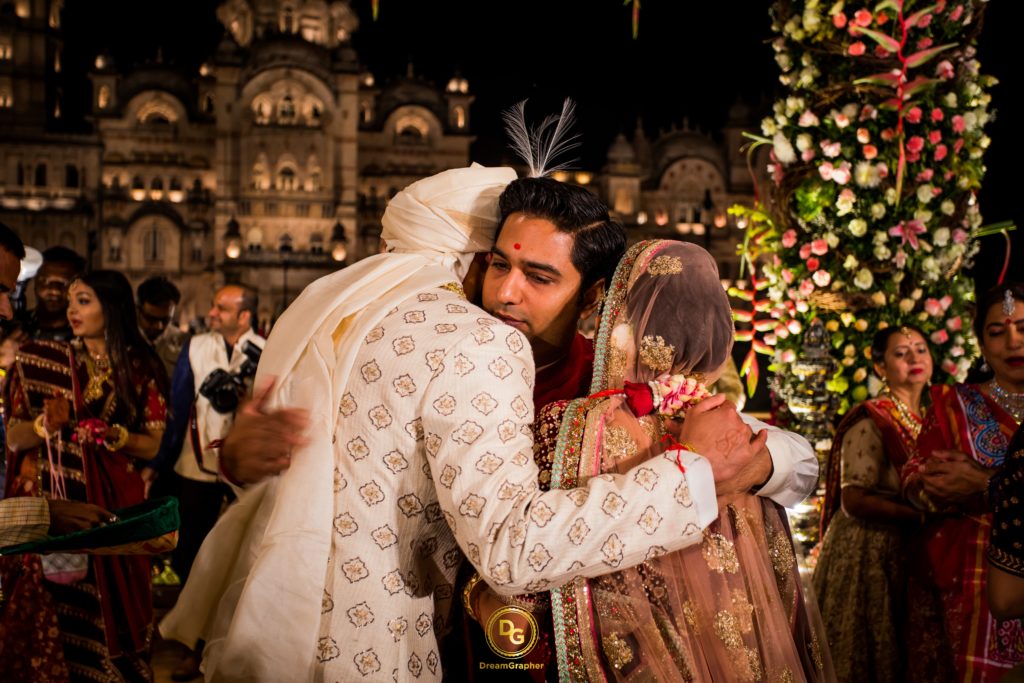 Oh! I love my bridesmaids. I had a couple of lovely ones
Sisters: Ankita, Shraddha, Kanan, Manini, Foram, Poorna,panvi,Shreya Maargi
Friends: Krishna, unnati, Kalyani mansi vaibhavi nisha Ashvi
Bridal wear : Sabyasachi Mukherjee
Event manager: event tadka
Bridal Jewelry: Rambhajo's 
Caters : jaival parikh , Gordhan Thaal
Make up artist: Urmi kaur insta: makeupbyurmikaur
Hair stylist : Smita Patel insta:hairtrendzbysmita
Photographers : http://dreamgrapher.com/