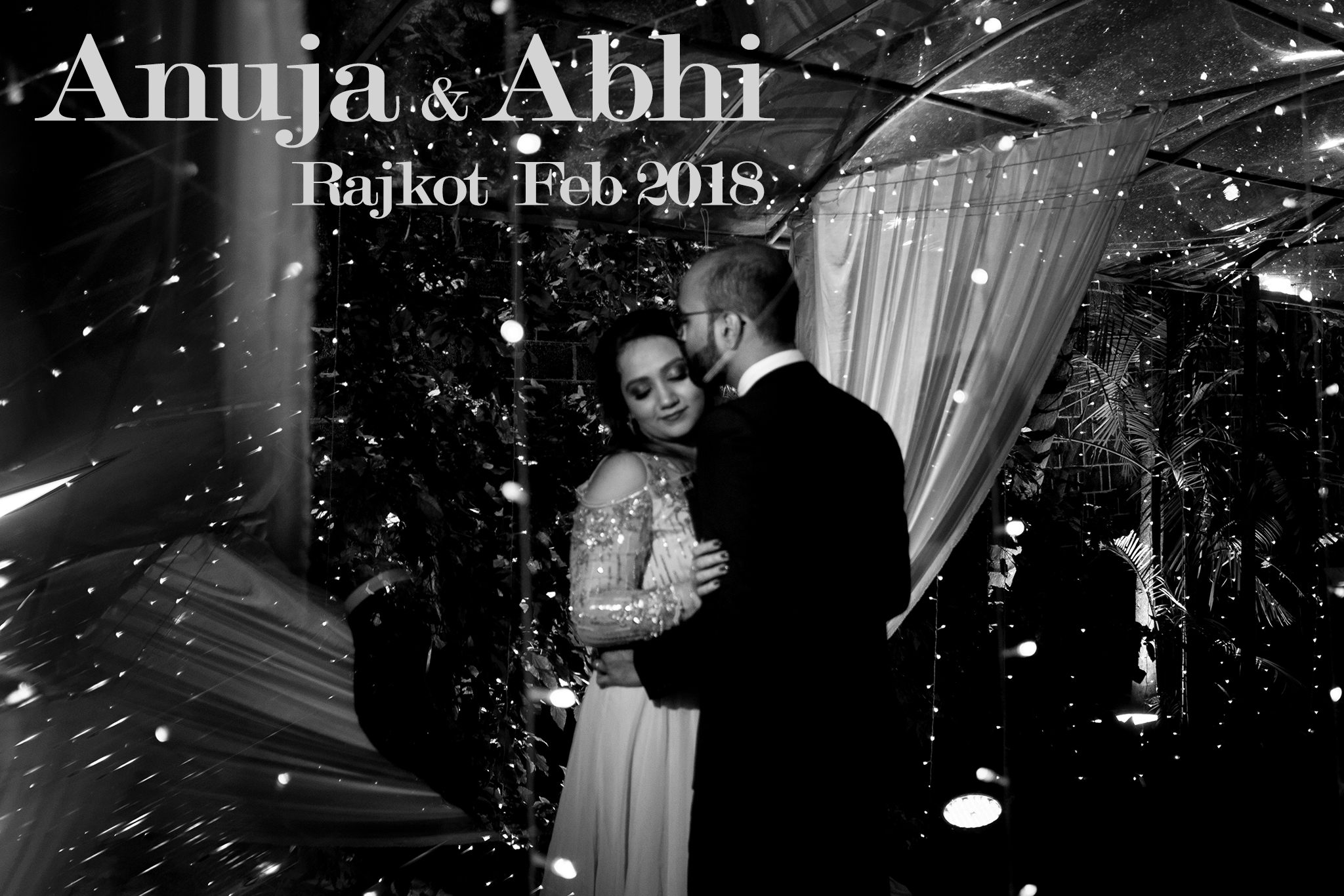 05 May

The one where love and emotions find their way

"We've known each other for less than 2 years and are tying the knot. Quite a short time if you think about it…but the best part is, no matter our differences we somehow find our way back to each other. Most of our arguments stem from the fact that we love each other so much and cant wait to start our lives together! " says our cheerful and bubbly bride Anuja Mehta.
The moment when our groom was waiting for his lady love to arrive.
"Hold my hand and we are halfway there, hold my hand and I'll take you there."
In the voice of the bride herself about the groom, " he gives off warm, friendly vibes…made it easy for me to open up to him."
His first impression about her, " her appealing voice and her huggable-ness score. I just cant seem to get enough of her."
Precious moments of the bride and the groom were captured along with smiling faces of friends and family,dances high fives, surprised faces,hugs,kisses,crying babies and many more fun actions. The feel of the wedding was absolutely emotional and brought about tears in everyone eyes.