04 Jan

A cozy boutique wedding in Ahmedabad

Nandish contacted us while we were on shoot in Canada and luckily as per our shooting schedule were headed for New York the following week or so , so after the initial exchange of basic email communication we had a telephonic communication and figured out we can meet his Brother in NY and finalize on everything.

Meeting his brother and sis-in-law; Hardik and Riddhi  We instantly knew we wanted to be part of this family's festivities and everything was then quickly confirmed.

Fast forward a couple of months and we got to meet Nandish as he travelled to India from San Diego for his wedding just a week before the big day with his elaborate plans and details, at this point we thought maybe he doesn't have enough time to get everything organised that he wants in so much detail but guess what… turned out this wedding had the most beautiful decor and attention to detail and it was apparent in everything from their Wedding outfits and accessories to grand and glam decor for the wedding.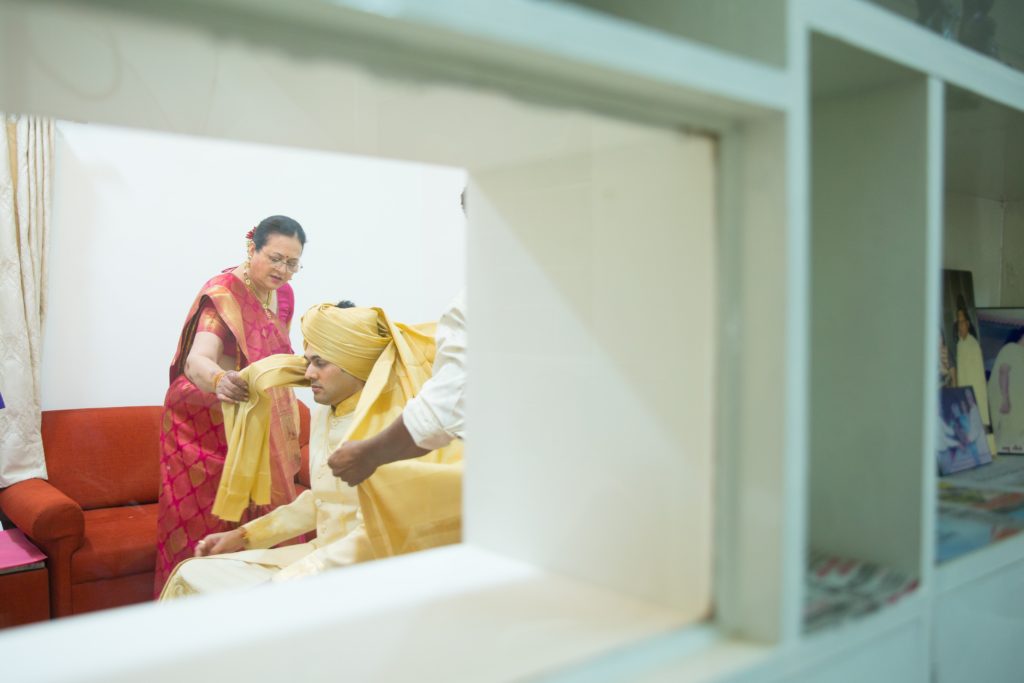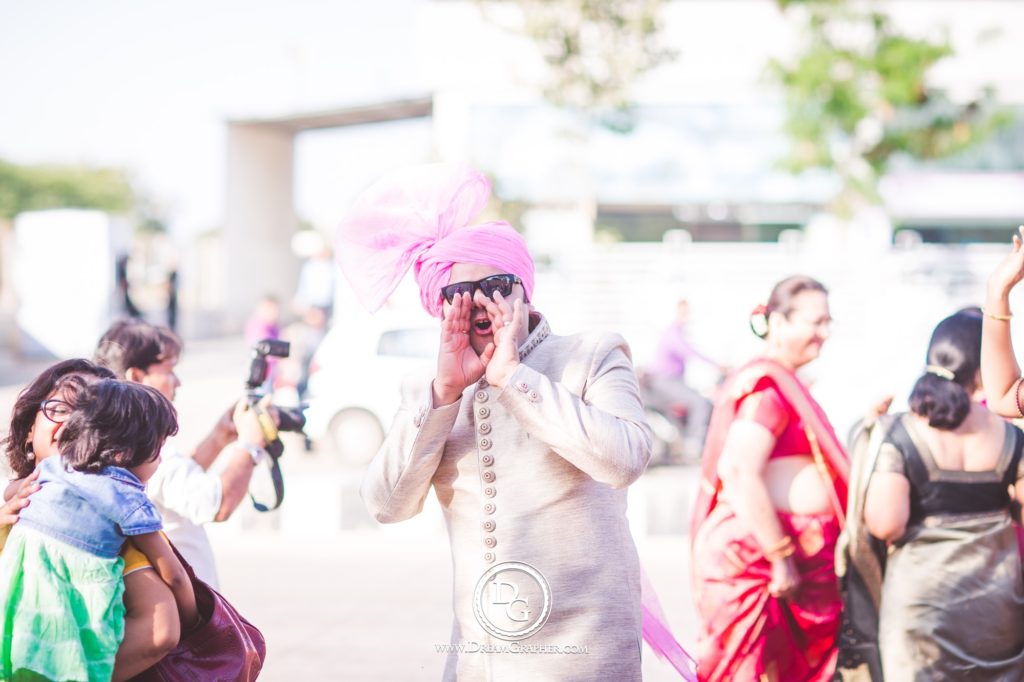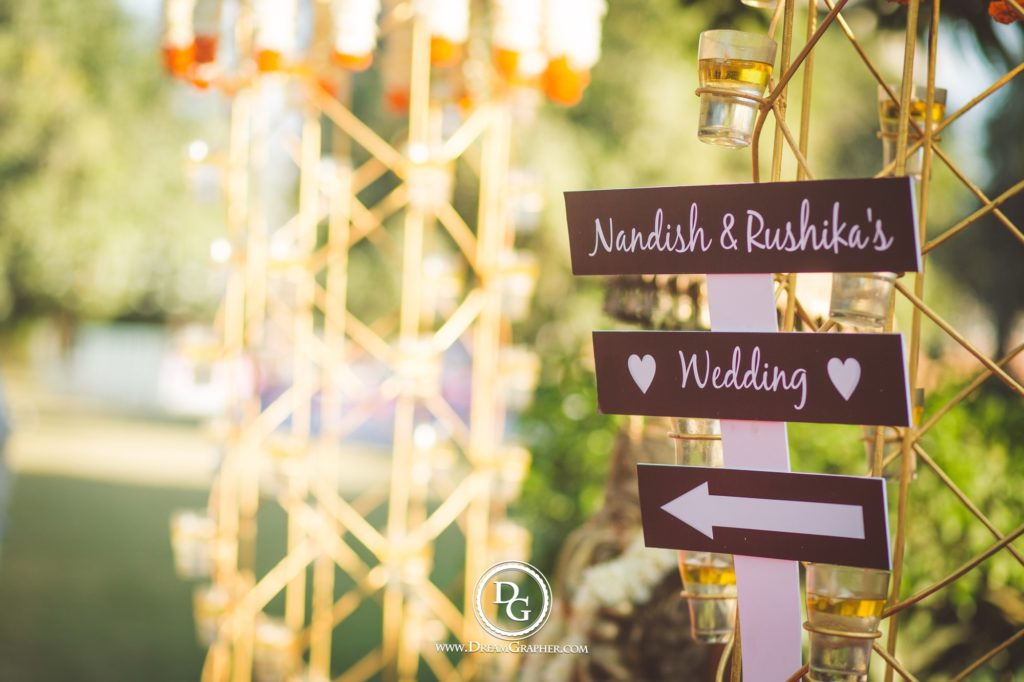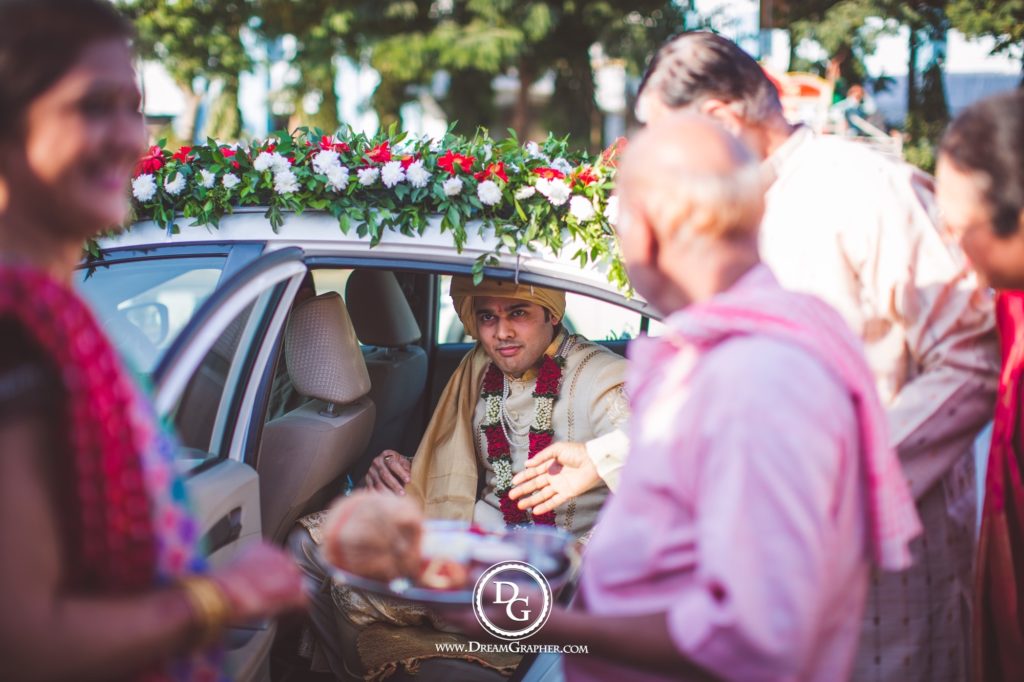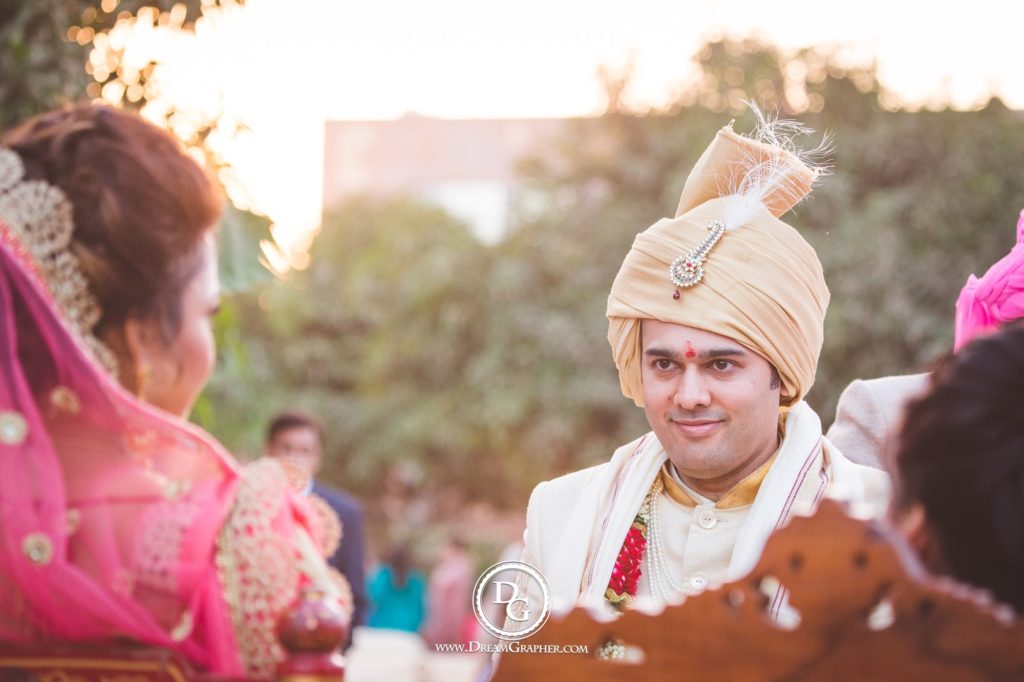 We loved the beautiful sunset light at the beginning of their ceremonies and the beauty of Aam Bagan (the venue)made it all so much enjoyable for us to shoot.
Following the Wedding, there was a well stylized reception on the same evening with a total change of look not just for the Bride and Groom but also the venue!
Wh
ich was then followed by a vidaai, some fun masti at home and gruhpravesh 🙂