02 Jul

A Fairytale Destination Wedding in Goa

They say romance is the glamour which turns the dust of everyday life into a golden haze. With Upsana and Dhuv we got to witness it for the first time. A perfect college romance couple with an infectious sense of romance and laughter around them. Not just between the two of them, but across the family. From the family and friends to the incredible vibes of Goa, all the elements just fell into place, making for a perfect dream destination wedding in Goa. For the daytime events, the bright décor accented only by the sunlight made for a vibrant happy set of photos, while the dusk events were helped along by the grandeur of the venues. All in all, a picture perfect story in photographs 🙂

Here's to more laughter and candid moments, here's to colorful skies overhead. Here's to Upasna & Dhruv!

Oh and we even had a chance to utilized a bit of time in between for some beautiful beach photos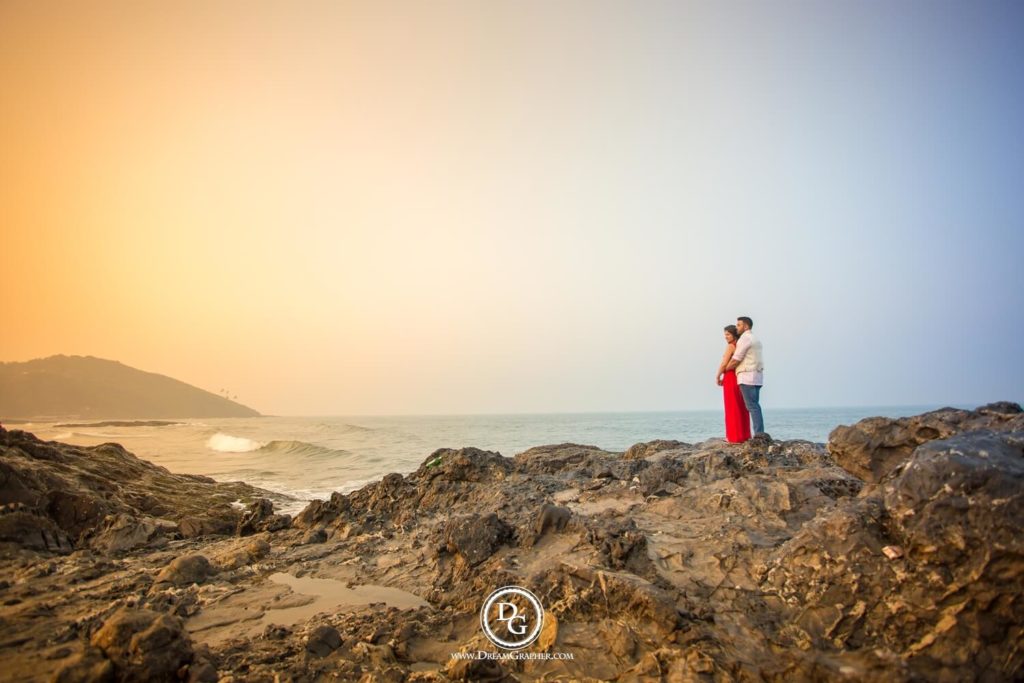 And look at this cute, elegant decor!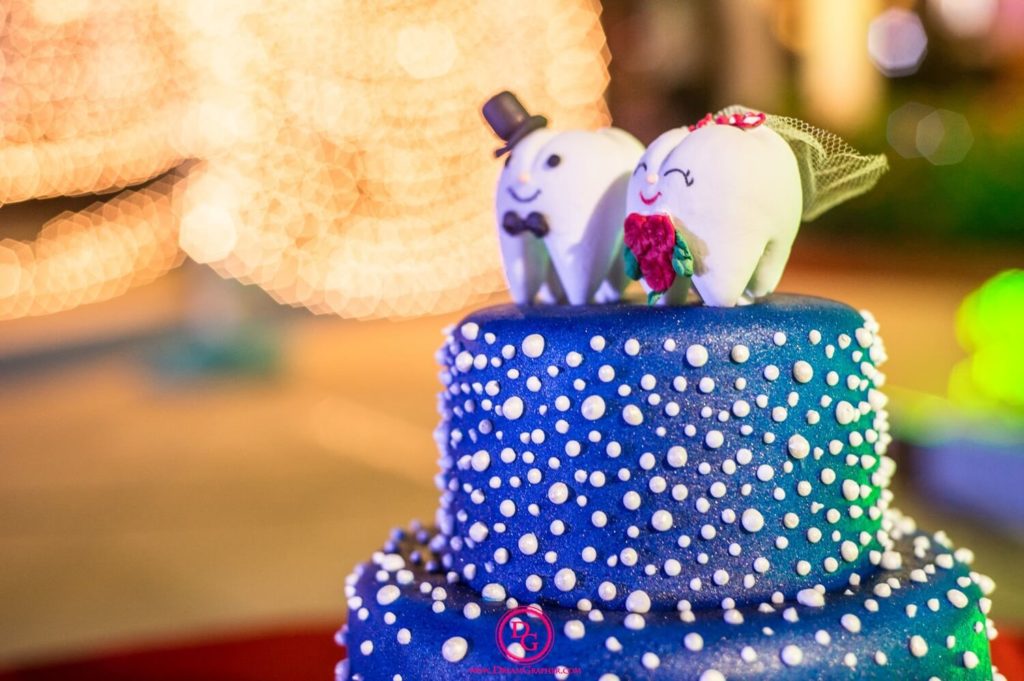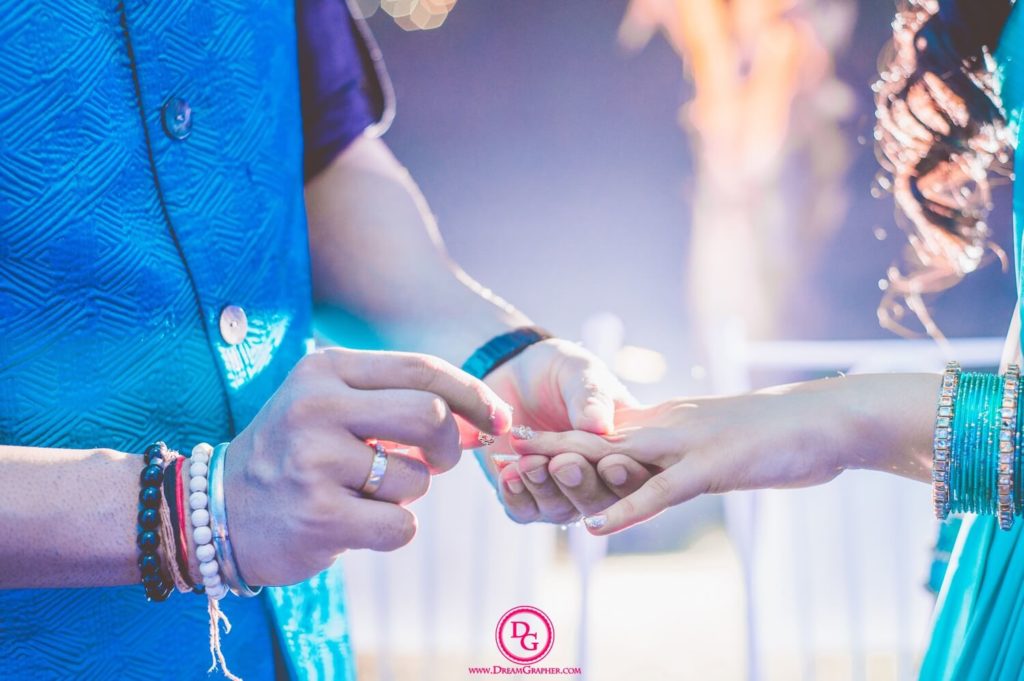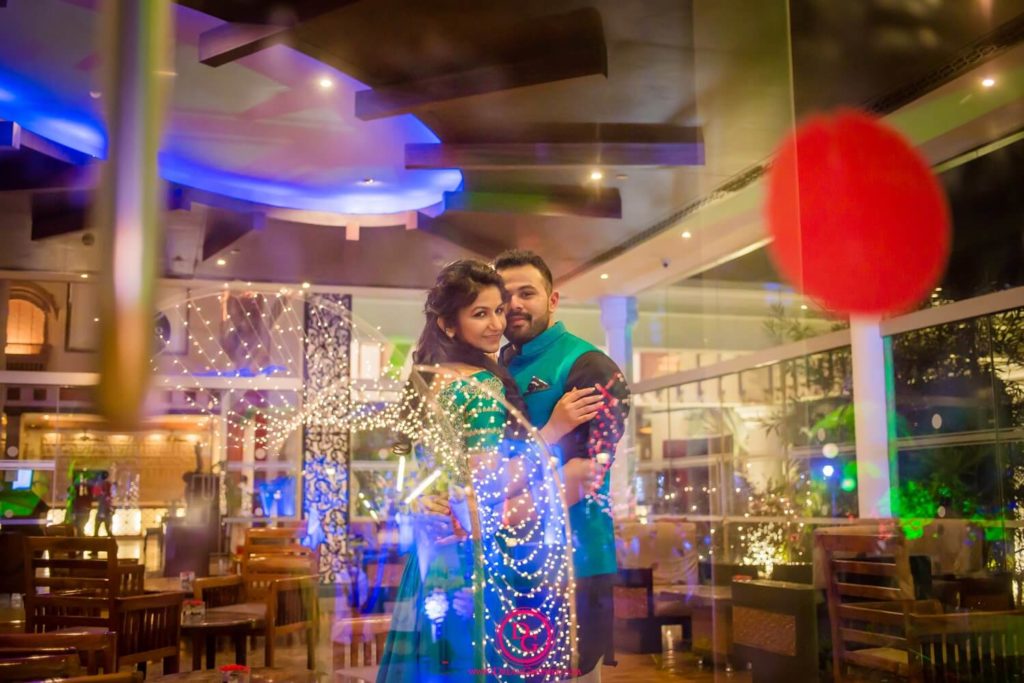 Following day was all colours…Not just Haldi Yello and Mehandi Green but many many more !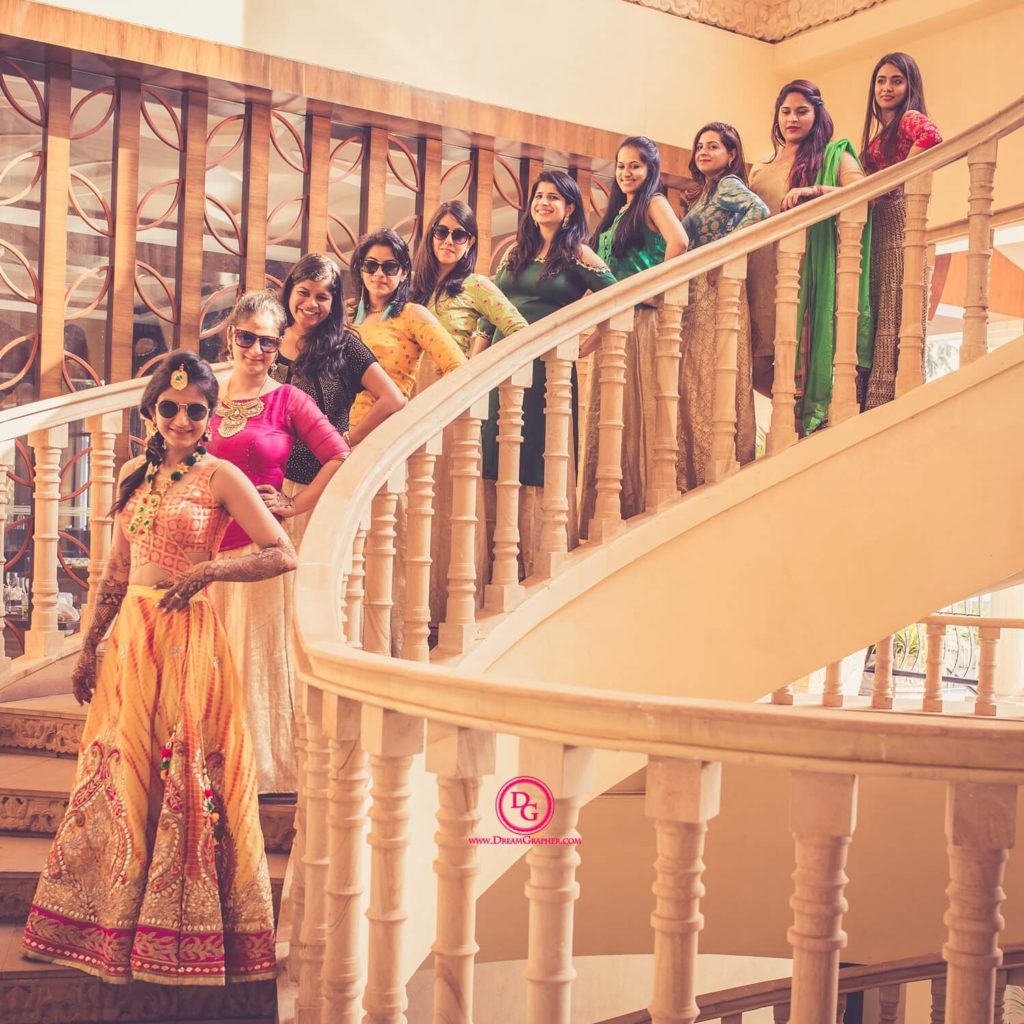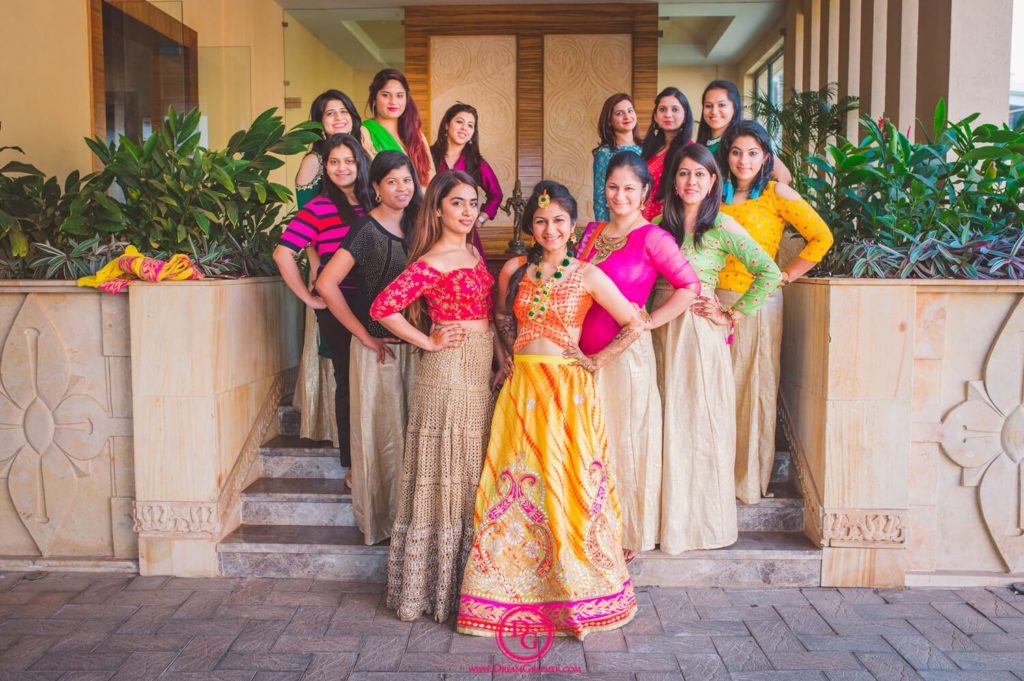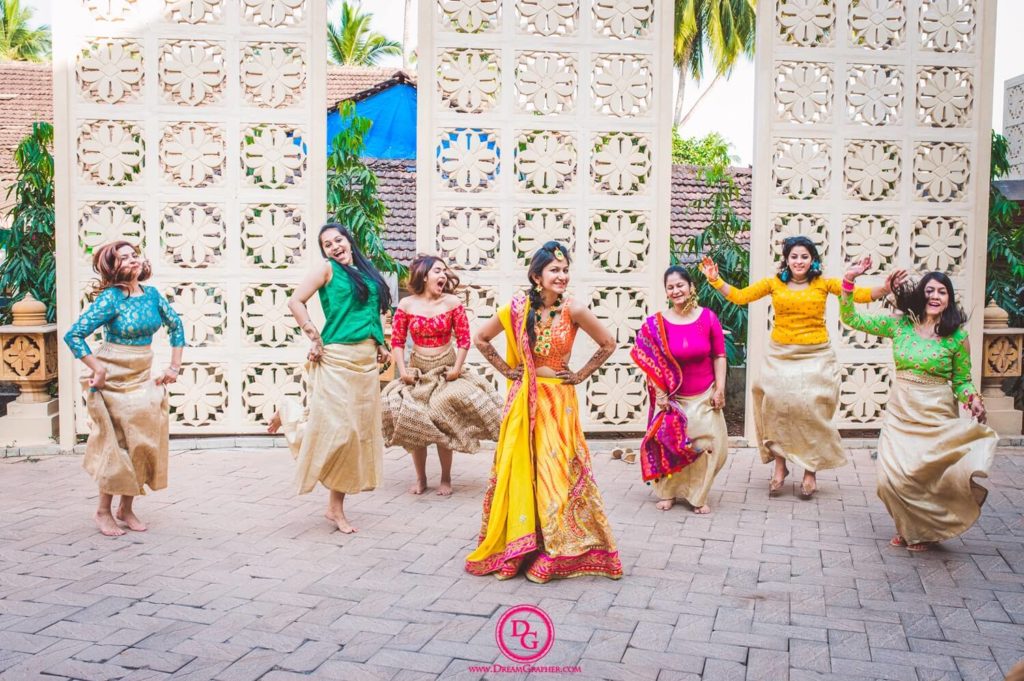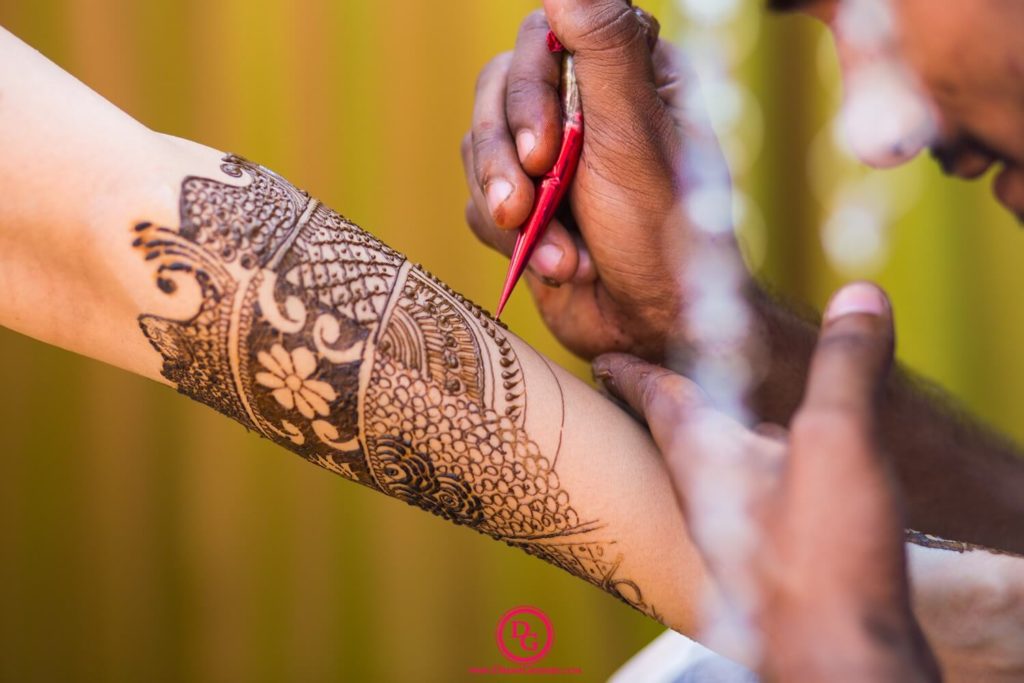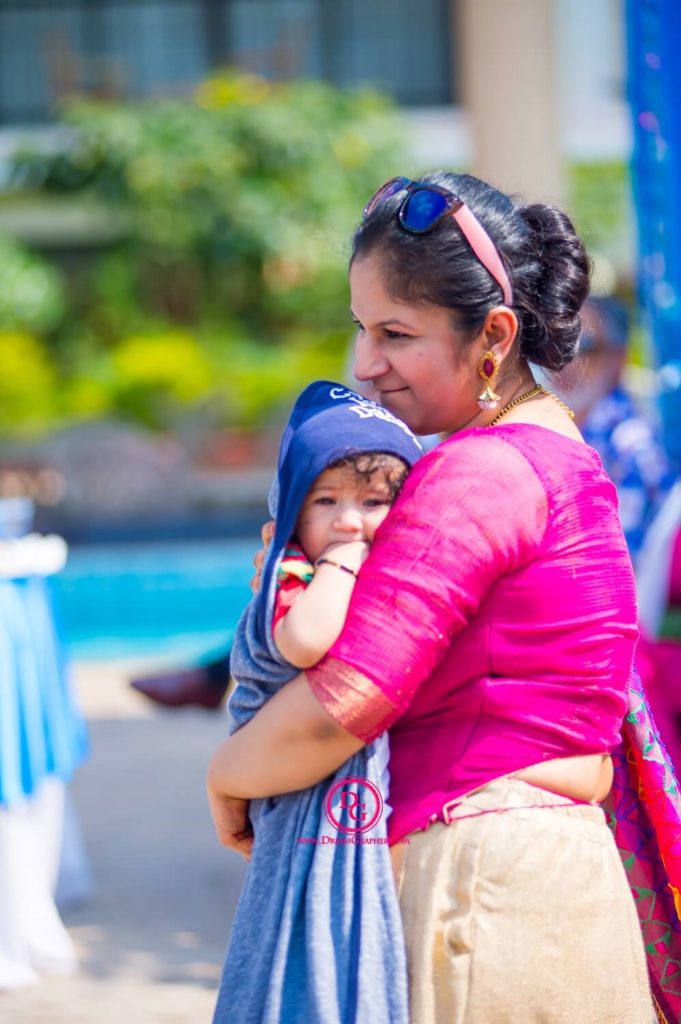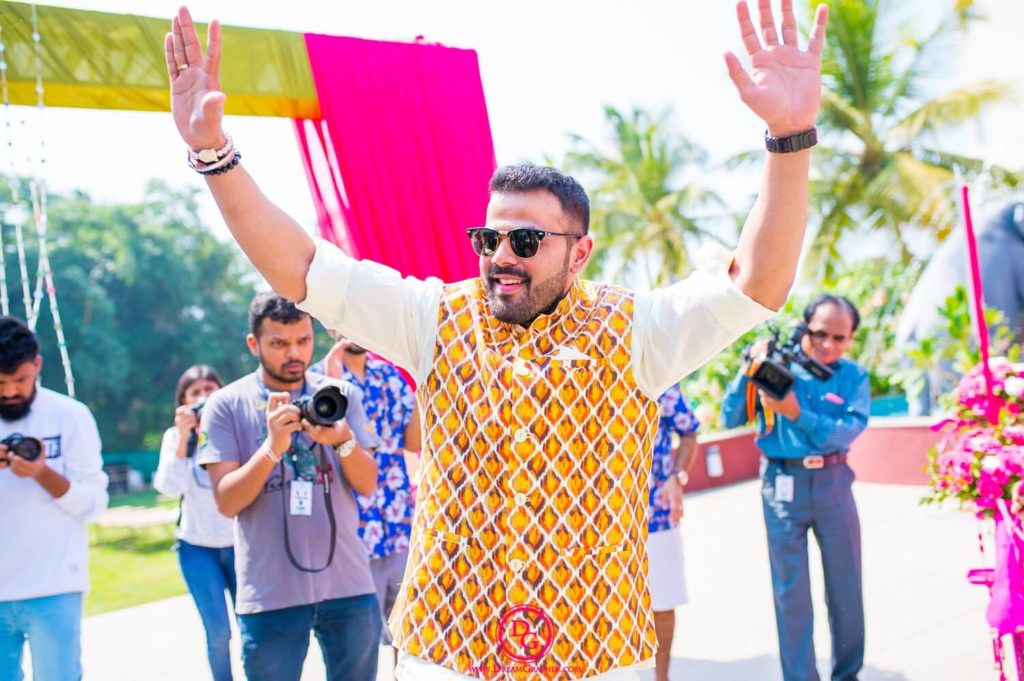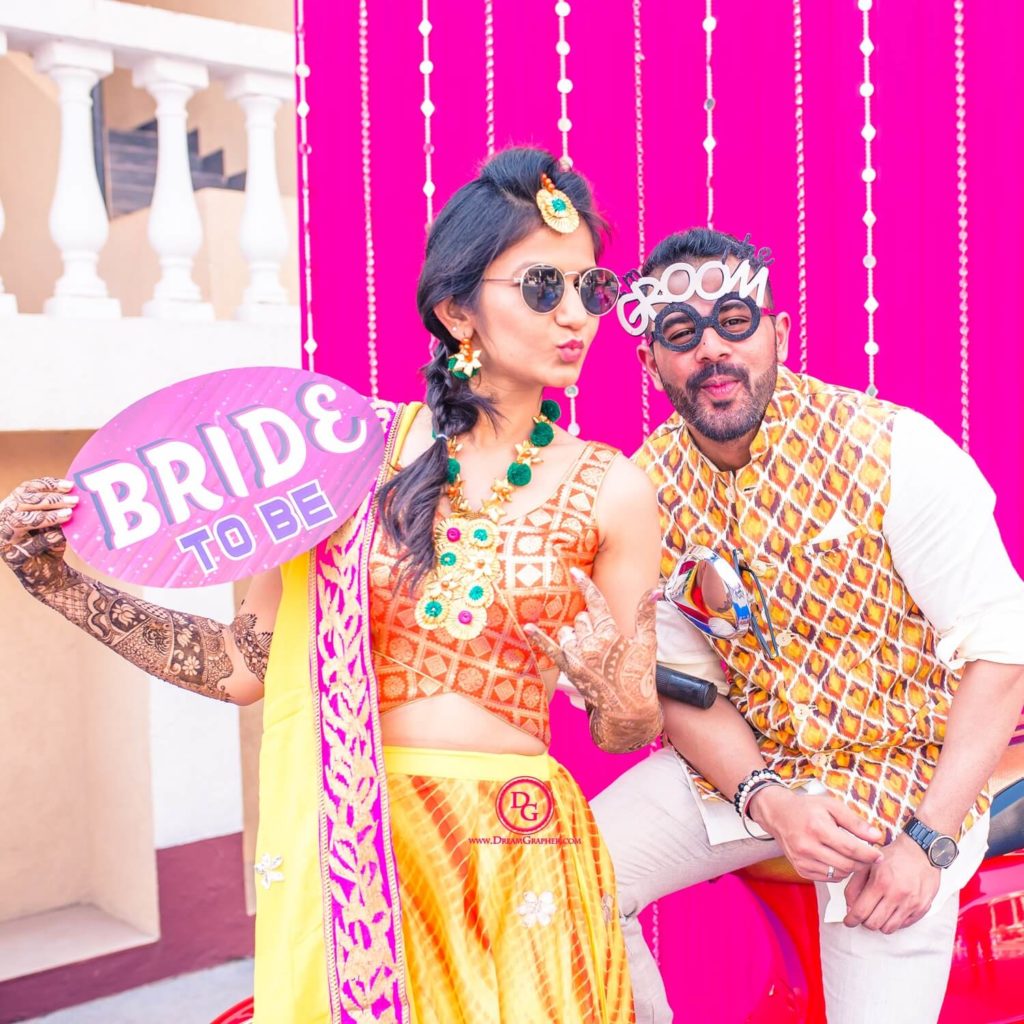 Yellow but and and many many more !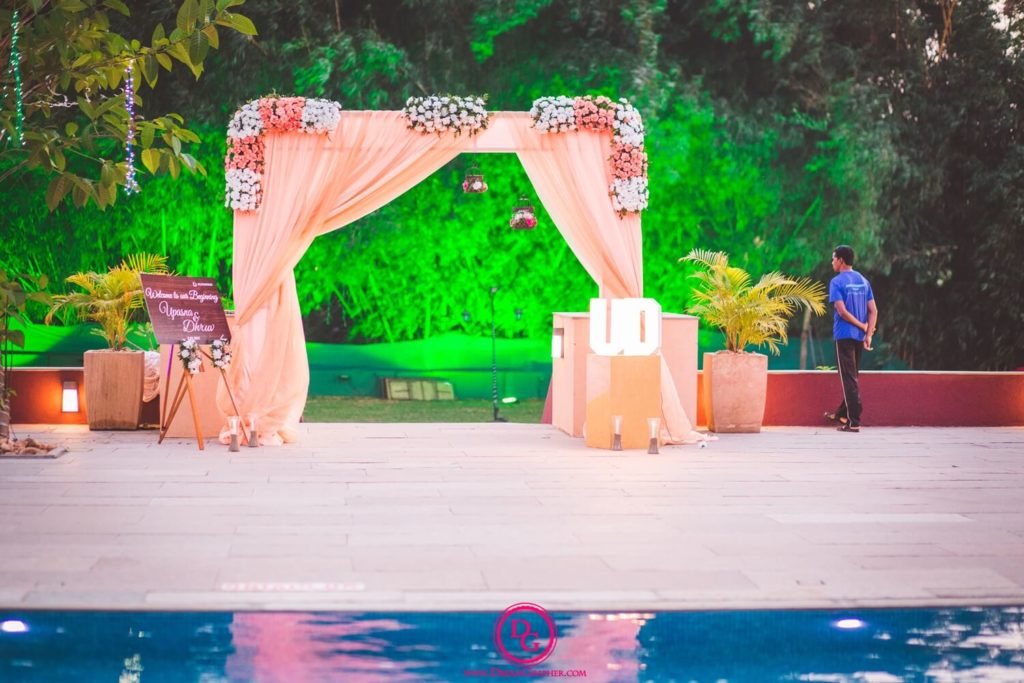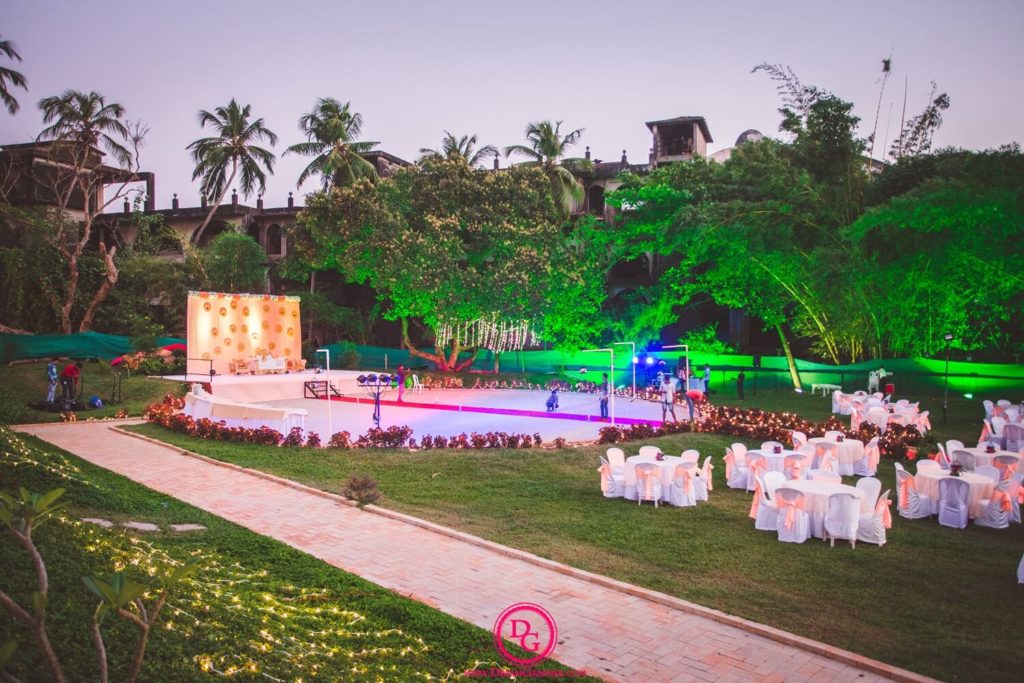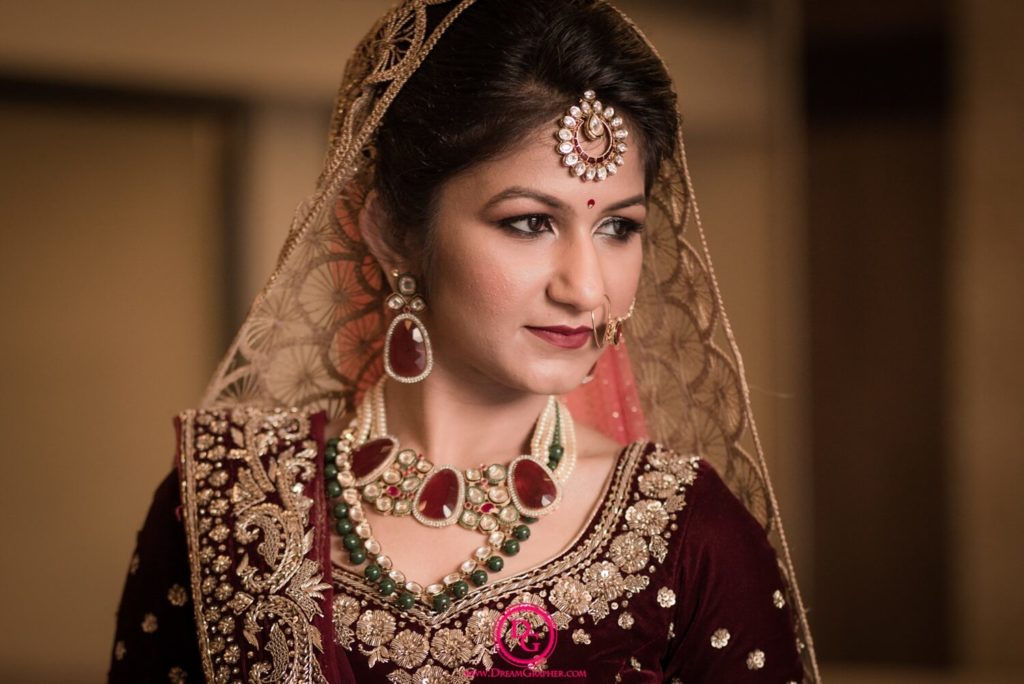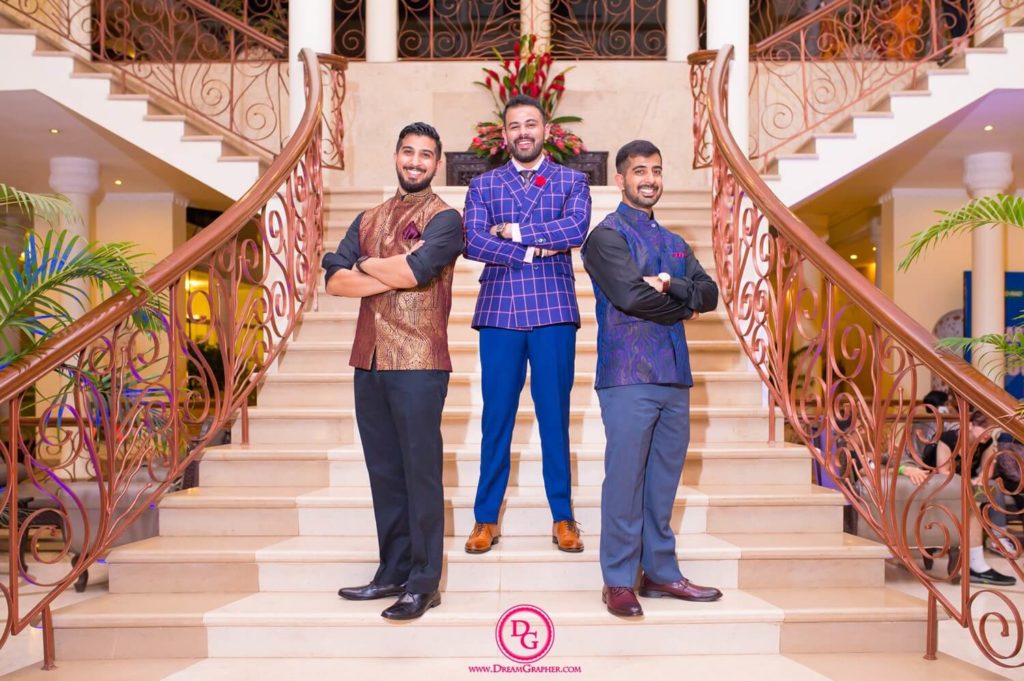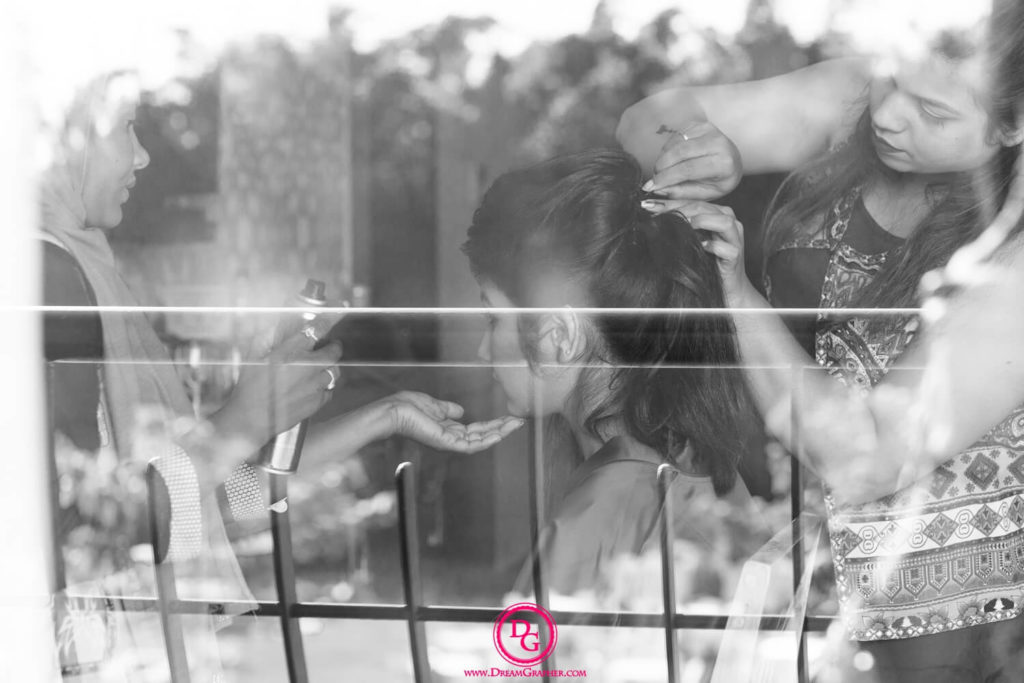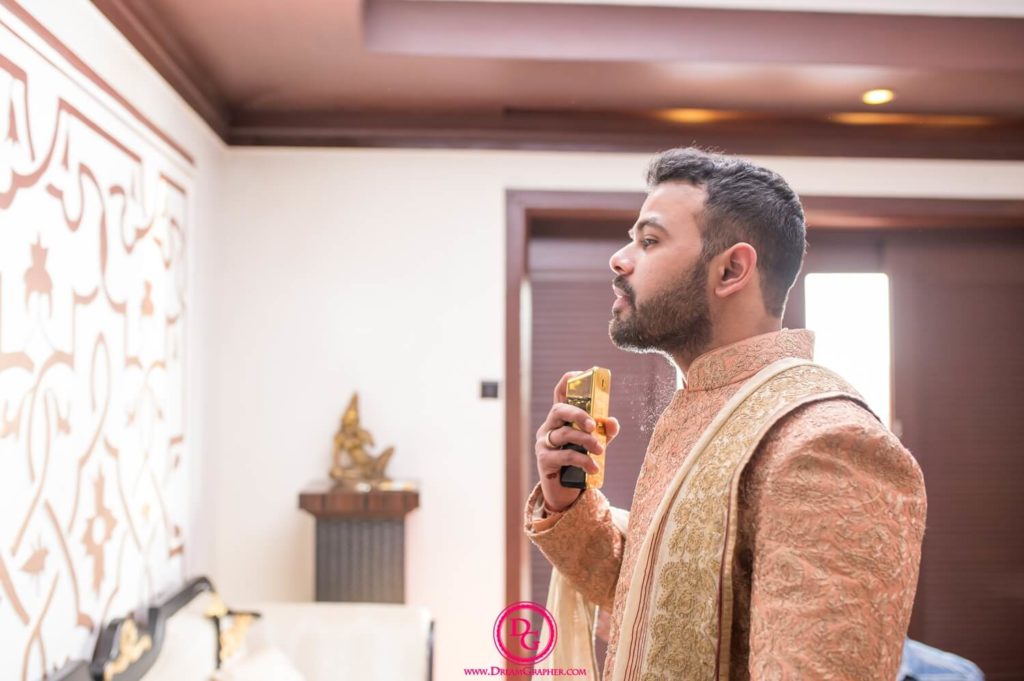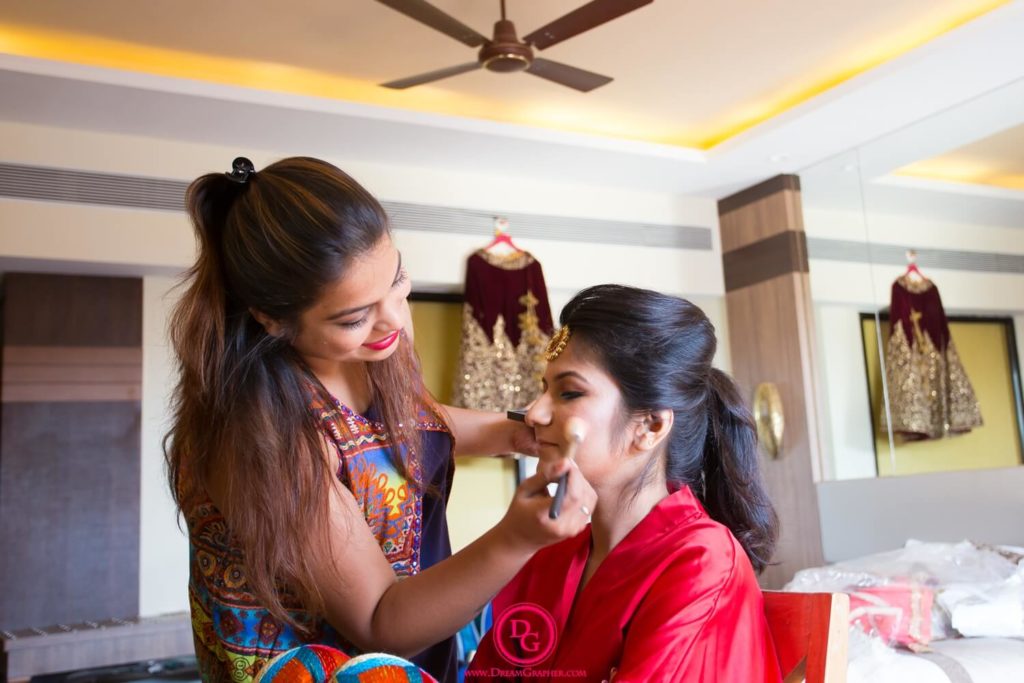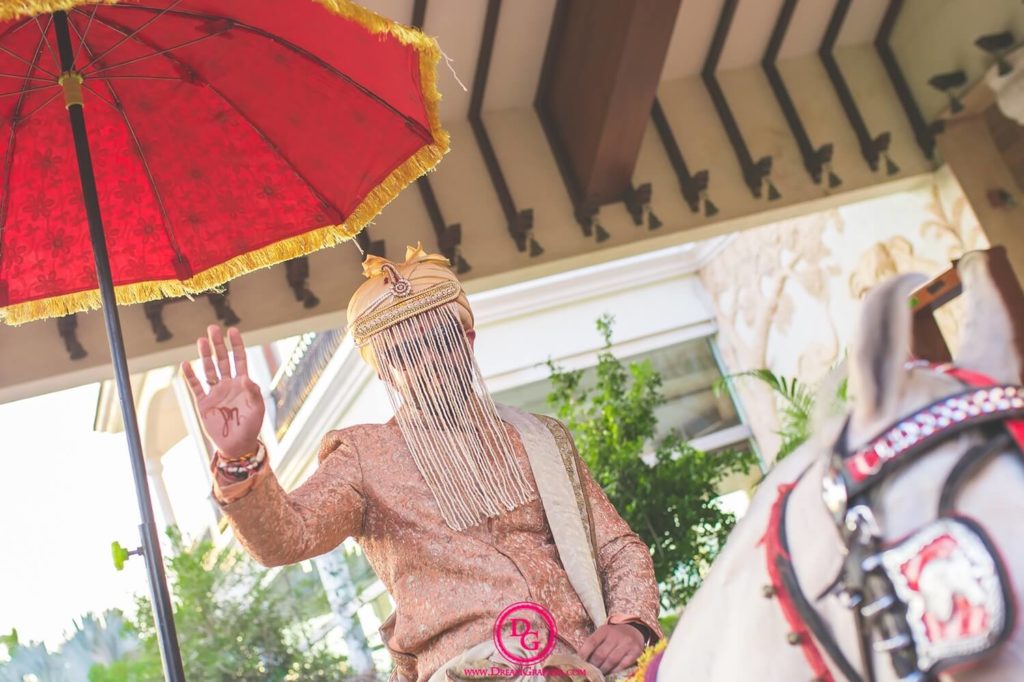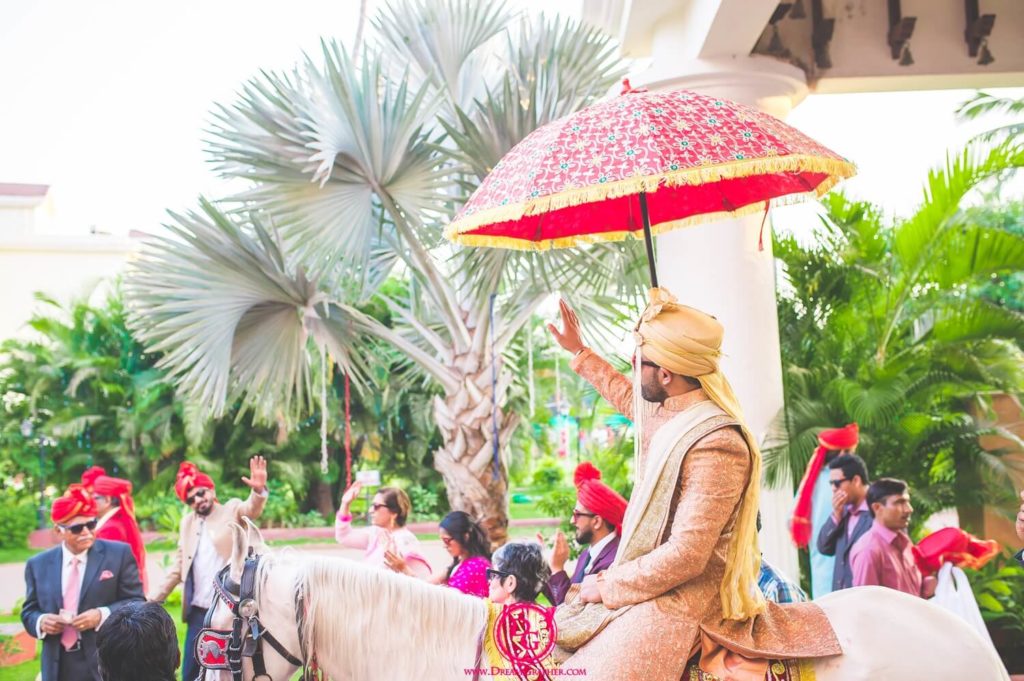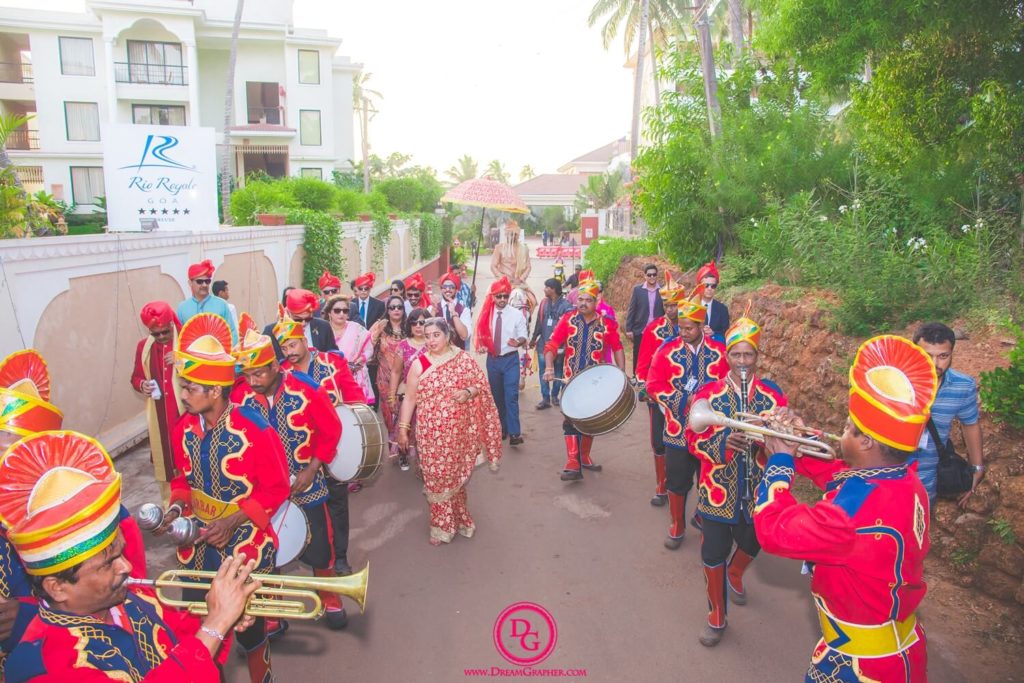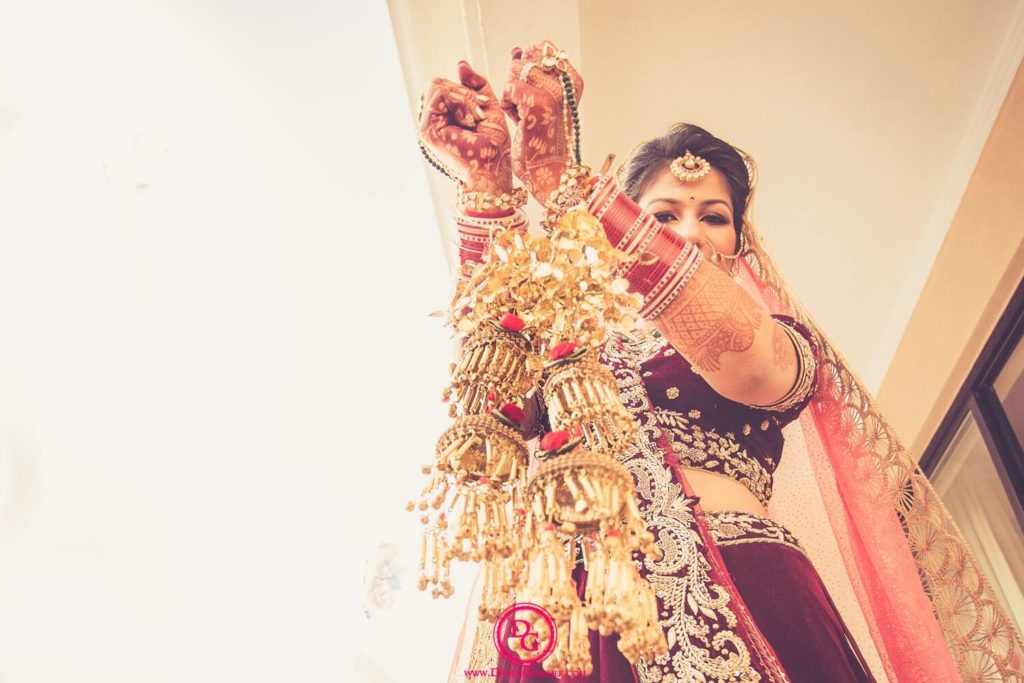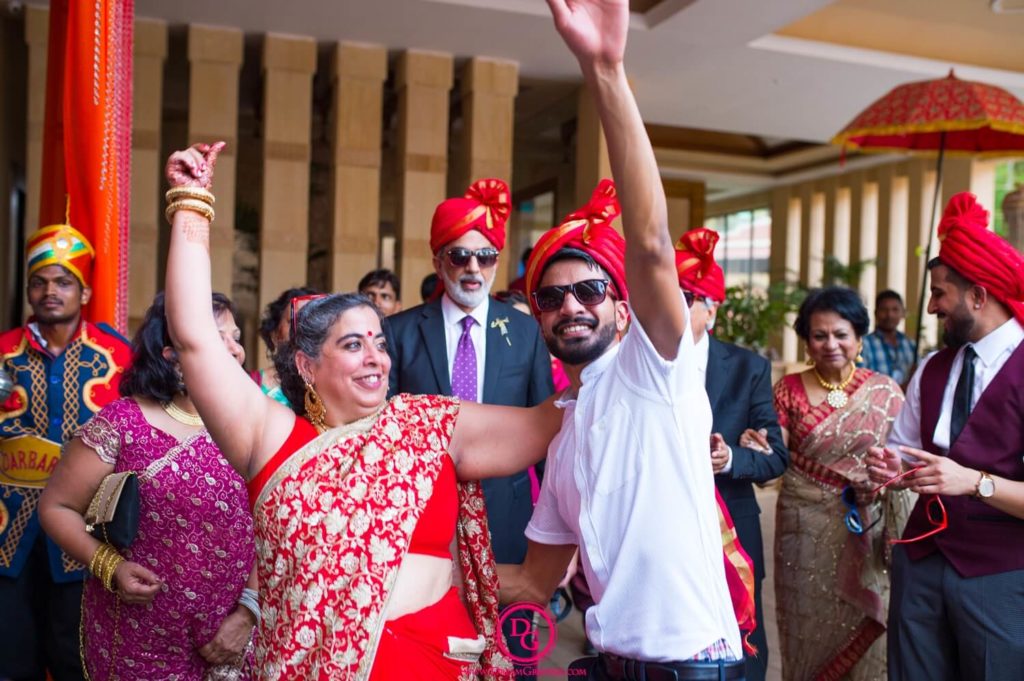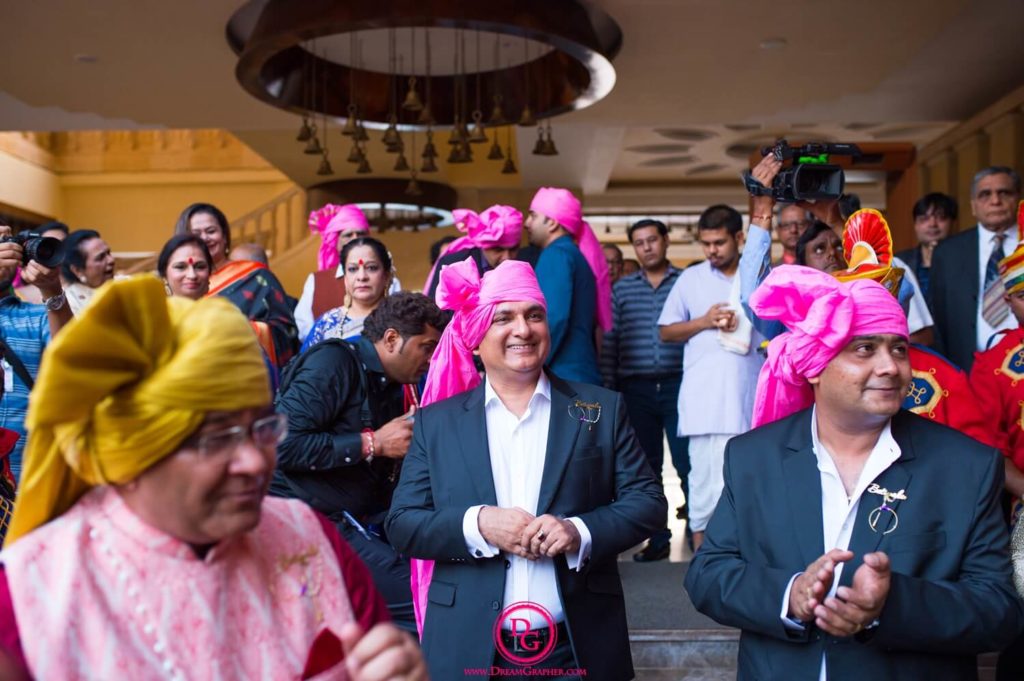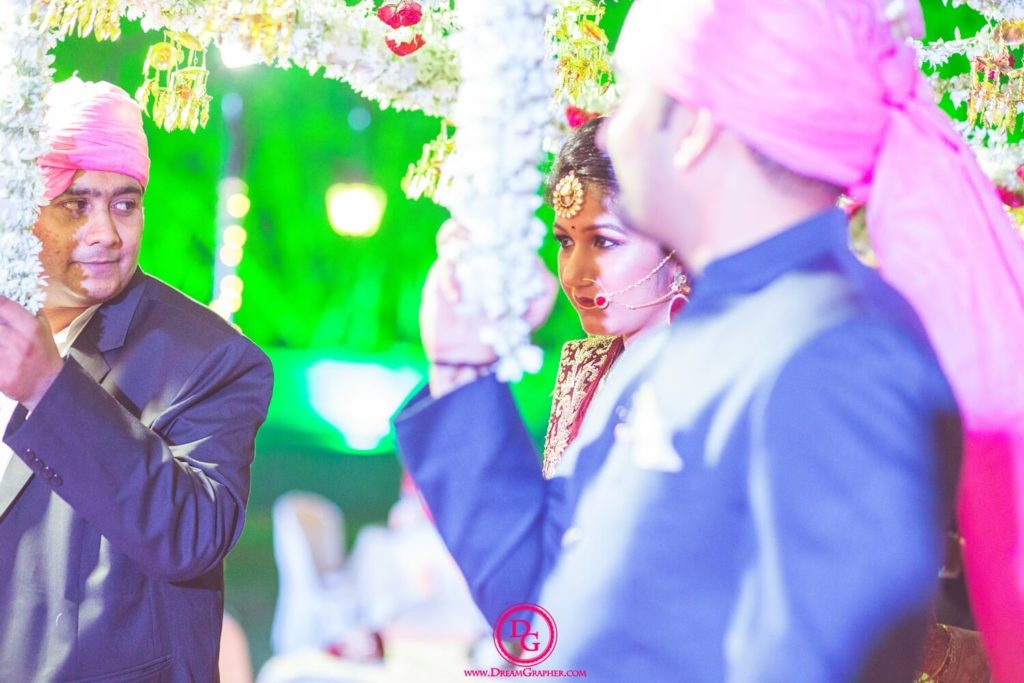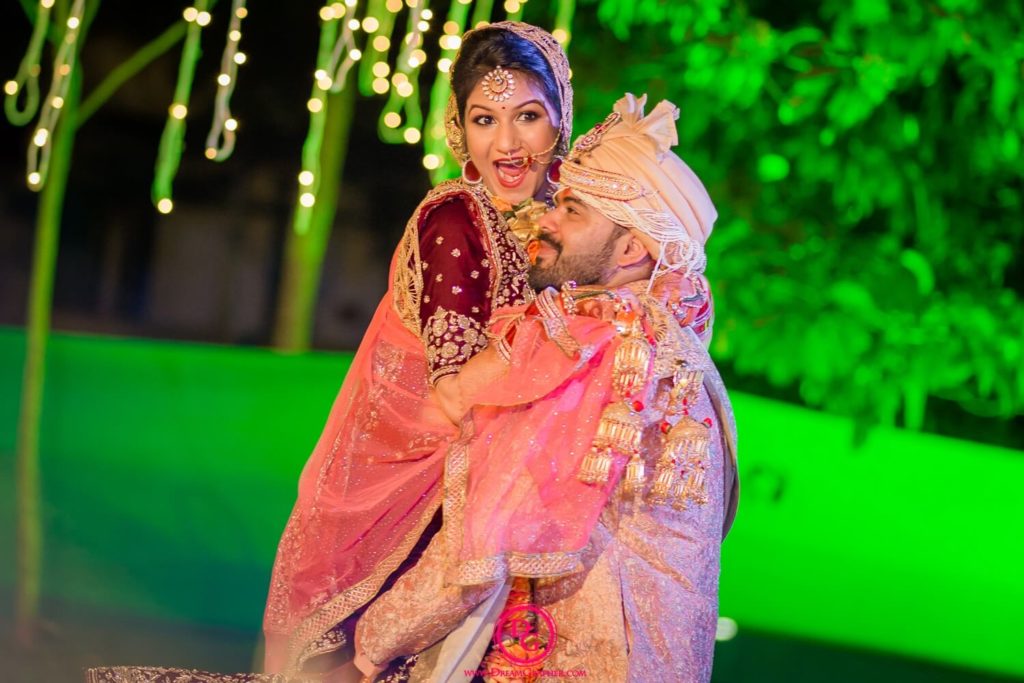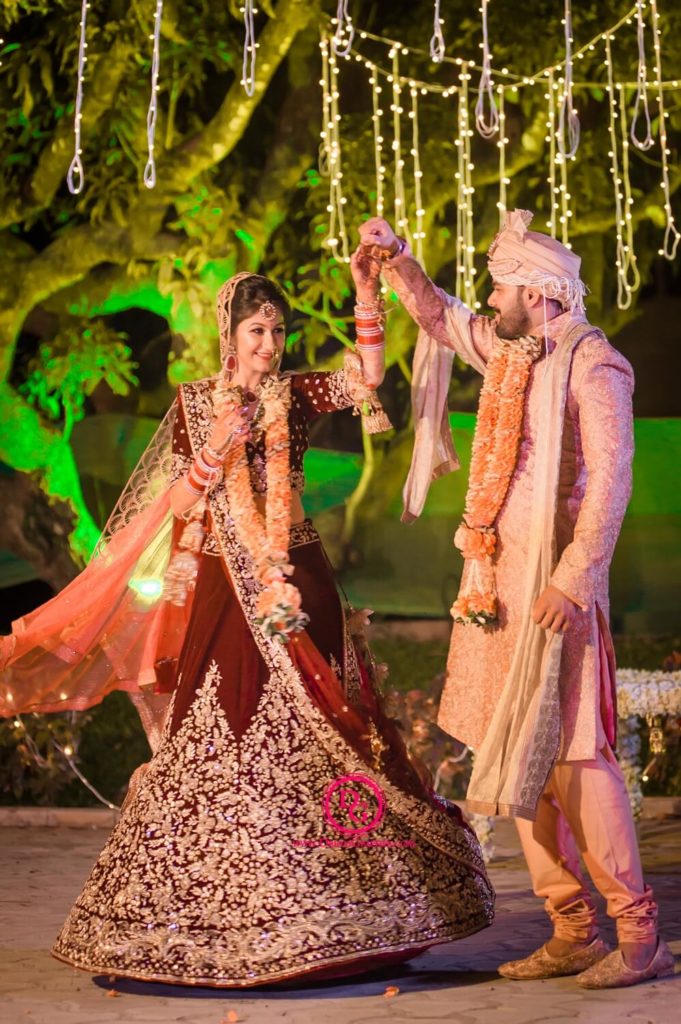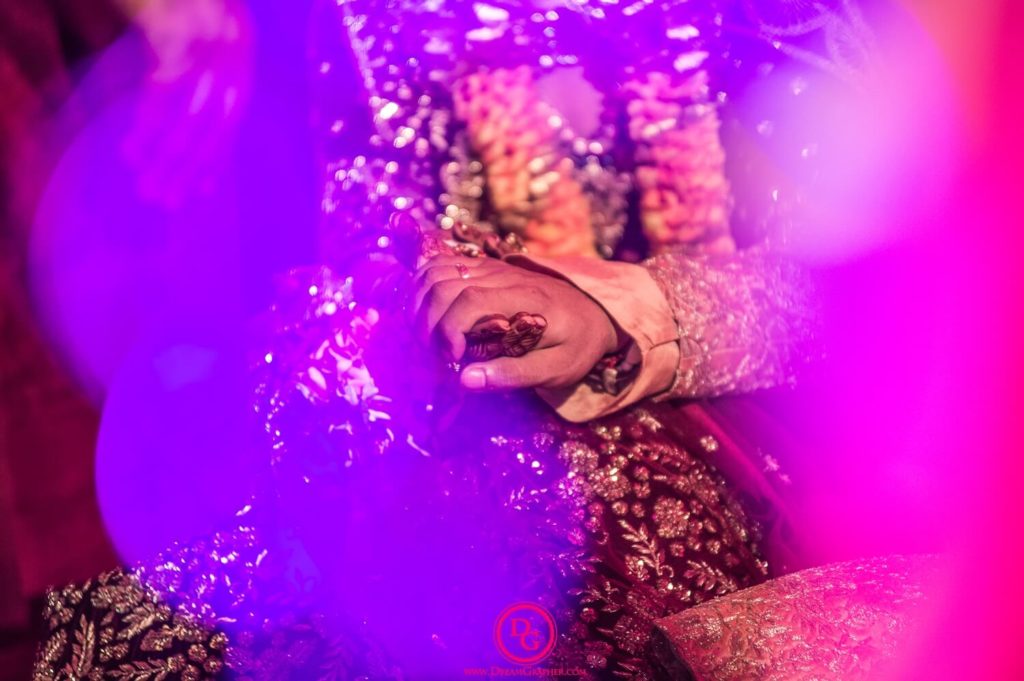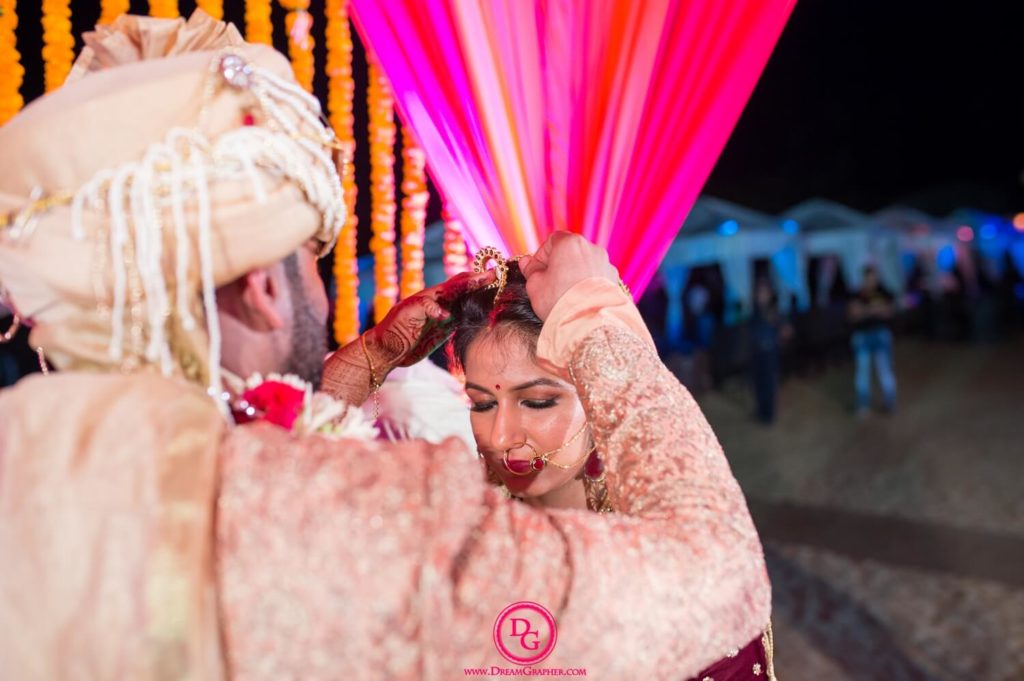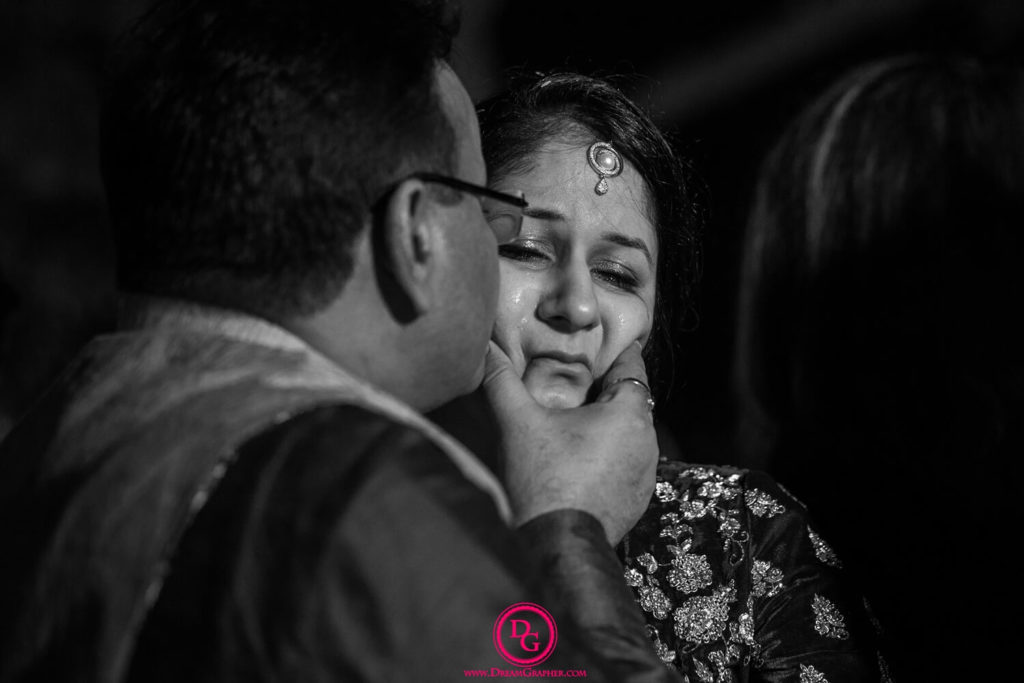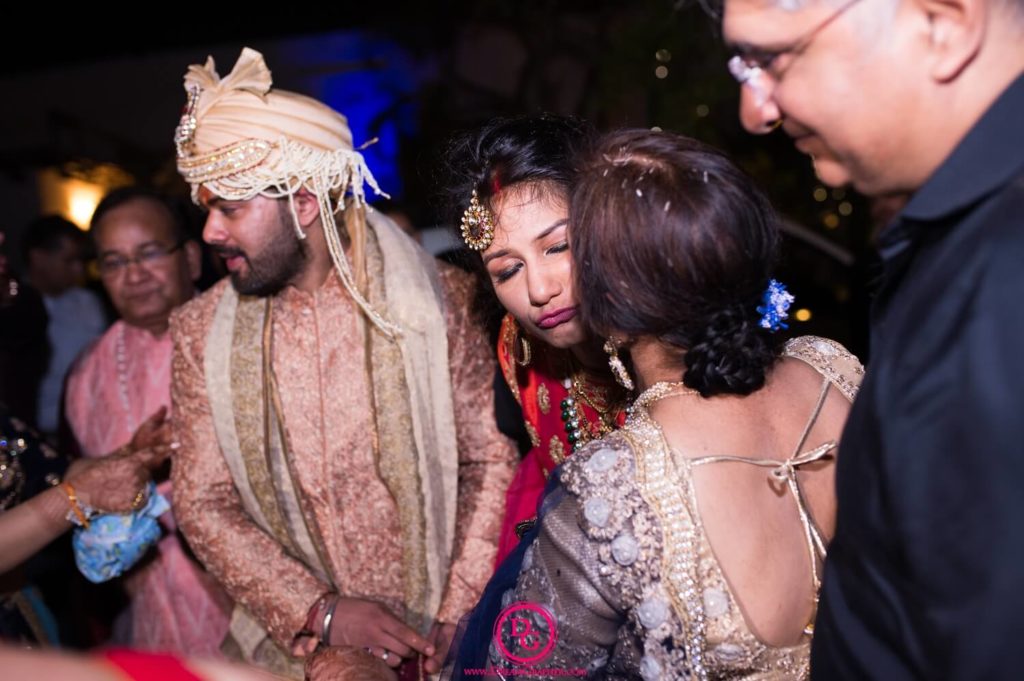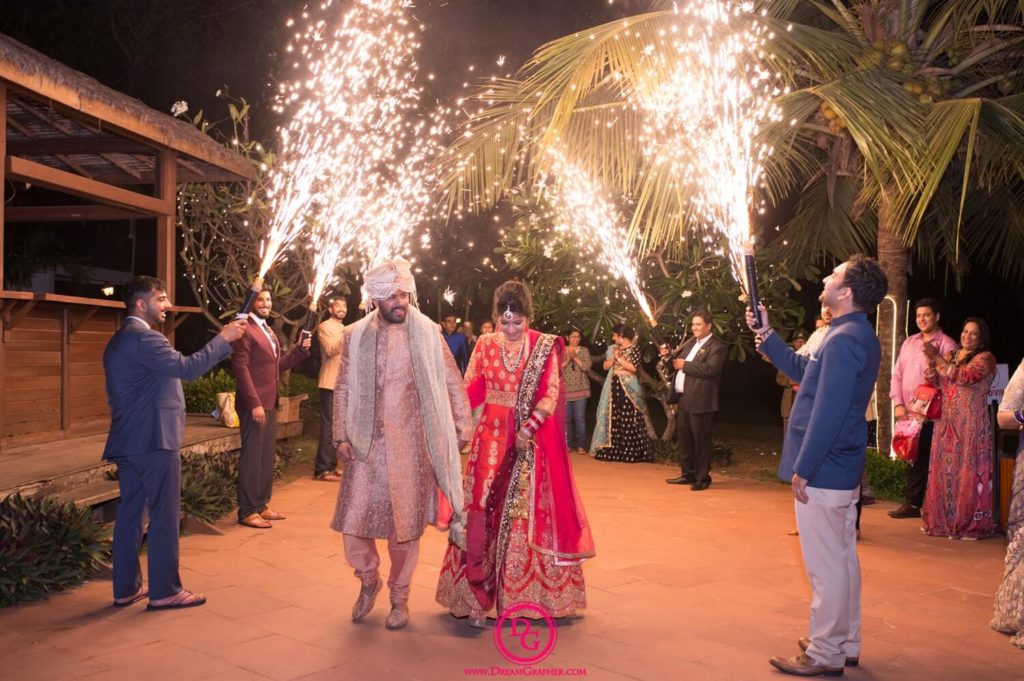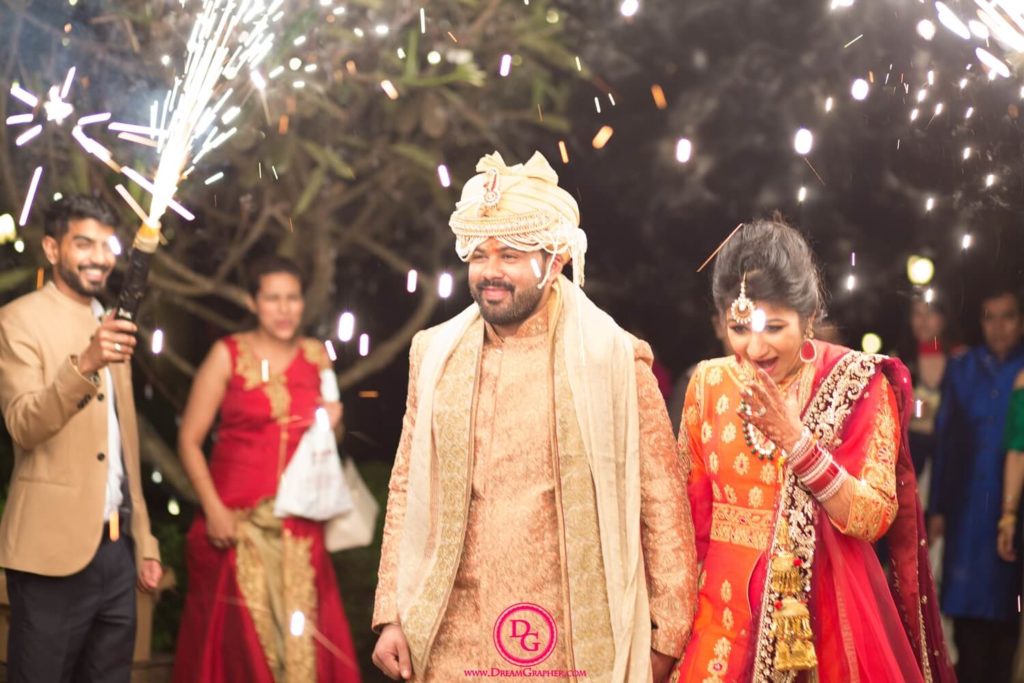 Check out their amazing Wedding Trailer :
Amazing Fairytale Destination wedding in Goa
Or click here 
Photography and Direction  : Shraddha Rathi
Assistance : Viral Jagani
Cinematography : Raman Gangasagre + Gaurav More
Edited by Saurabh Mirge
Word : Kritika Lahri
Location  : Goa