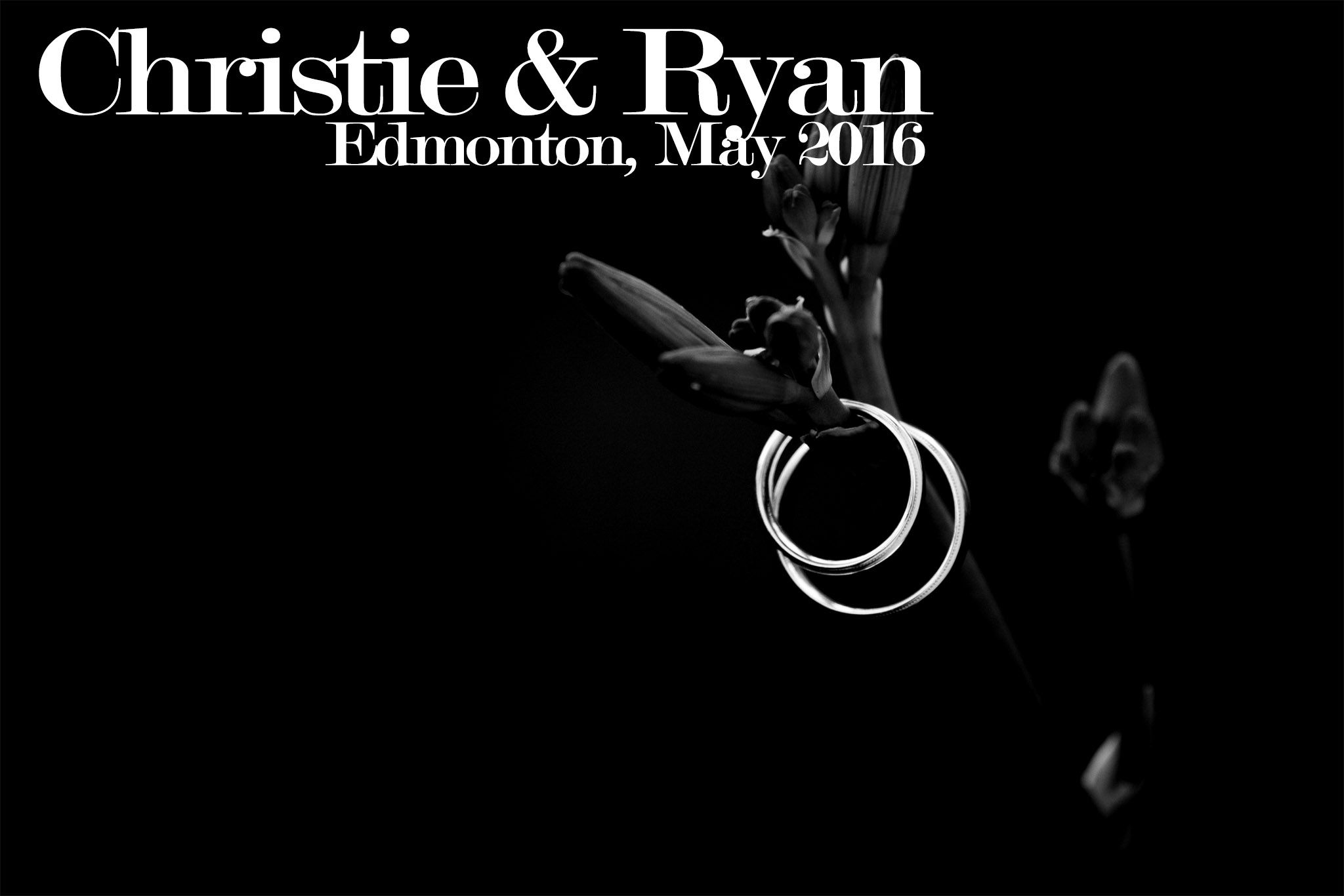 02 Jun

Engagement session in Wetaskiwin | Edmonton wedding photographer
This post is about our recent Engagement shoot with Cristie and Ryan in Wetaskiwin
The Pre-wedding shoots or E-sessions have become mandatory now a day. It is the time you and your loved one, can share some "couple time" together, before the hustle – bustle of actual weddings take place.
I have just returned, completing the engagement Photo shoot of my dear couple Ryan and Cristie, they are both from the beautiful Edmonton.
The Pre wedding shoots are when you are comfortable with each other at best, be casual and reassuring to each other, "why have you chosen the other person?" So have fun, and let the fun show in your attitude.
We decided to go out of town to the historic Wetaskiwin for some carnival/ summer photos at Pioneer Days. Many couples ask me, what should I wear for my Photo shoots, I would always say one thing, "Dress at your best and don't forget to wear your heart on your sleeves"
Ryan and Christie were dressed in colors, matching each other in a contrast way, complimenting each other. They both were at their natural self, just enjoying each other's company. This attitude brings the best in your engagement Photos.
We had a total fun session Together. First, we chose to go out of town to the historic Wetaskiwin for some carnival/Summer Photos at Pioneer Days.
Then we visited the Amazing Park nearby called Peace Hill. The True Glory, which stands by its name. The Park was at stunningly beautiful and at Peace, bringing out the romantic, real Personalities of the couple, their love and commitment towards each other, in an extraordinary way. The sun's light bathed the couple, bringing the best from the lens of my camera.