04 Apr

Tyson + Megan's Stunning vintage themed Engagement Session at Hermitage Park- Edmonton, Alberta
Stunning vintage themed Engagement Session at Hermitage Park- Edmonton, Alberta
Megan and Tyson have known each other for 12 years and  it was immediately visible in when I met them first time. Their connection to each other is so vibrant and obvious. They were absolutely at peace just being with each other and even Tyson's uneasiness with camera did not last very long as Megan helped take that off his mind. She made the session so much fun.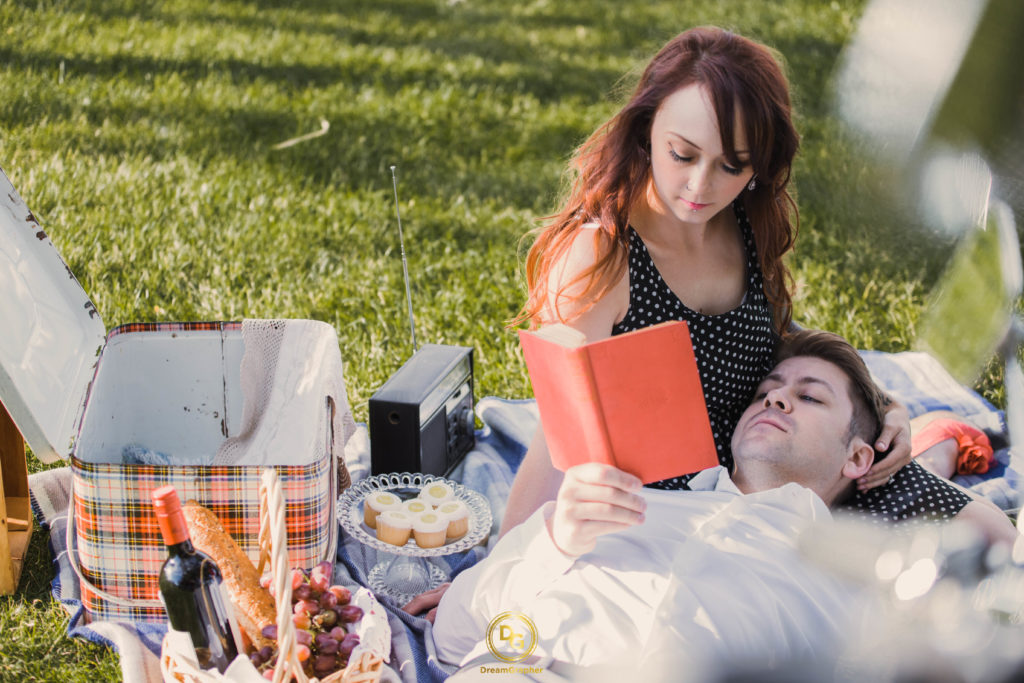 Megan and Tyson both had picked out ideal outfits for the theme, very comfortable with the old time charm and Megan's red sandals and pearl necklace was just the perfect final touch to her well done make up and stunning ringlets by Carolyn Schulz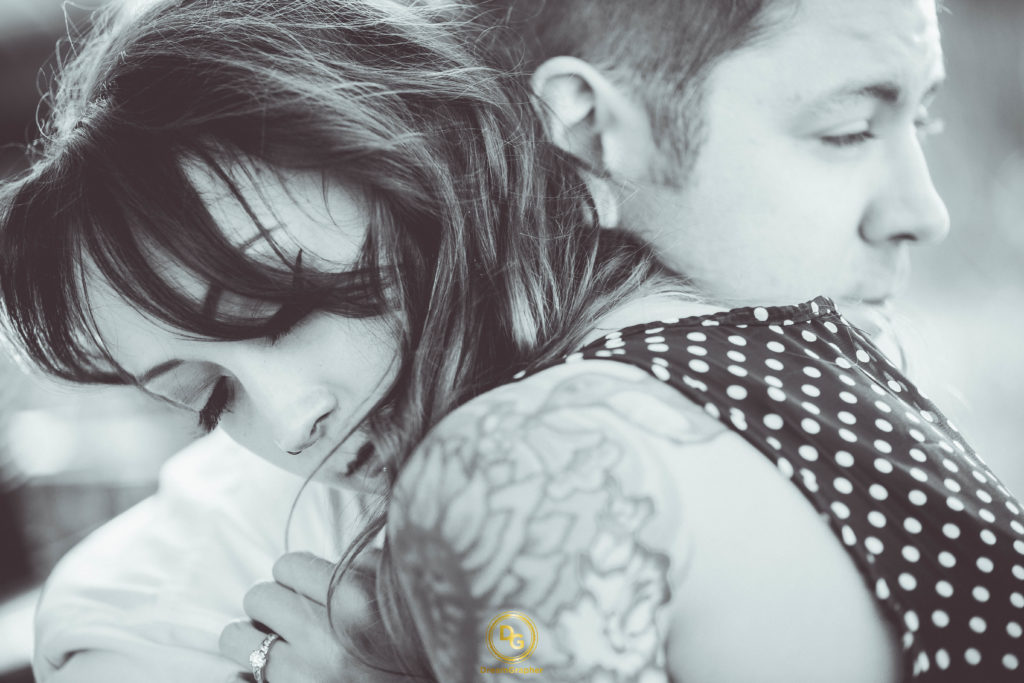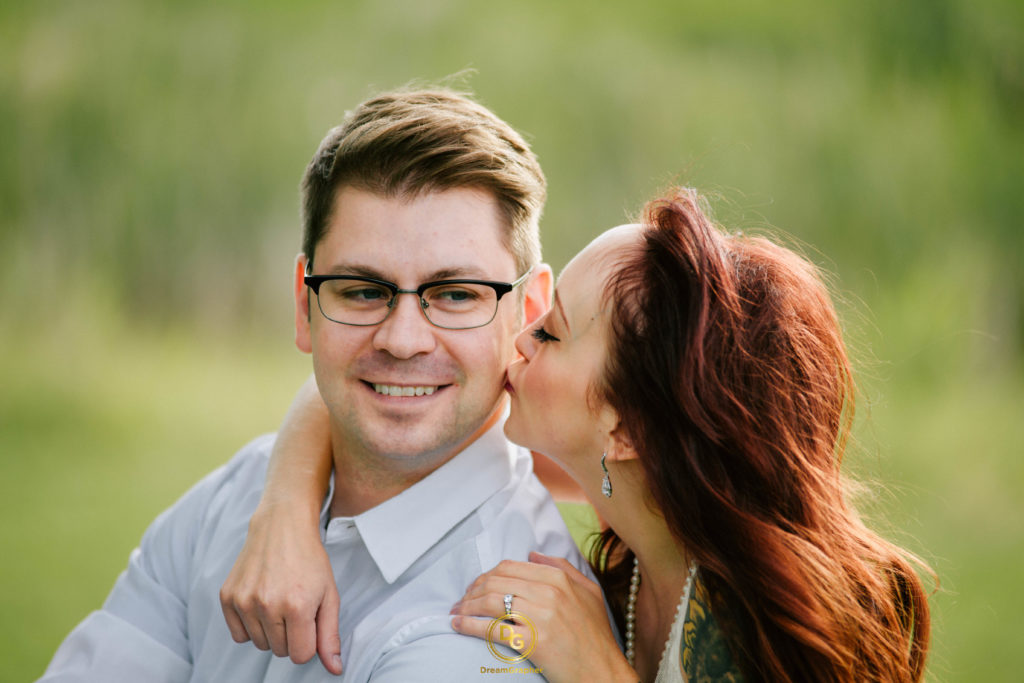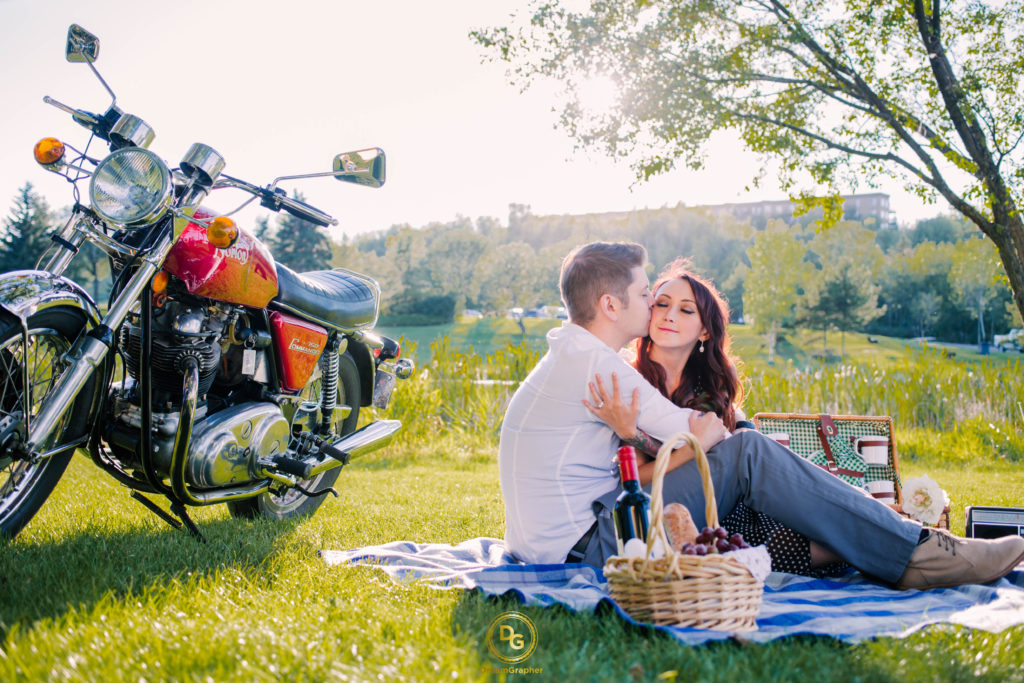 This outstanding engagement session wouldn't have been possible without much help and attention from Nicole Schell of Breathless Moments- Edmonton Wedding & Event Planner who is known for her attention to detail and helpfulness. Niki coordinated the shoot fantastically and helped with arrangements and props a great deal. We cant thank her enough for all her efforts and help. her detailing to colors and flowers is just mesmerizing.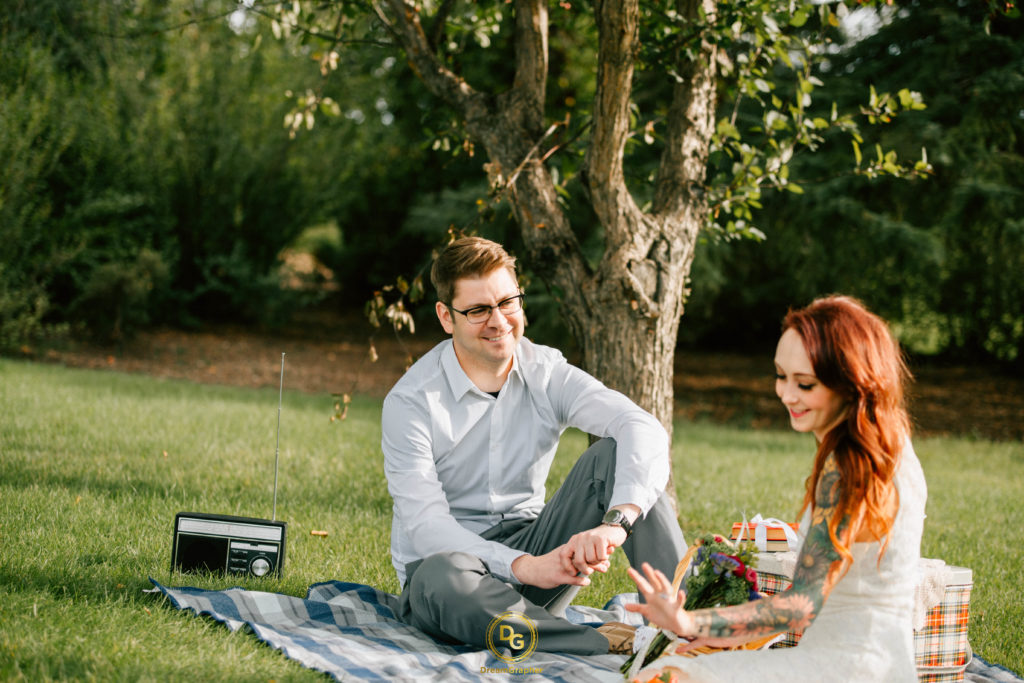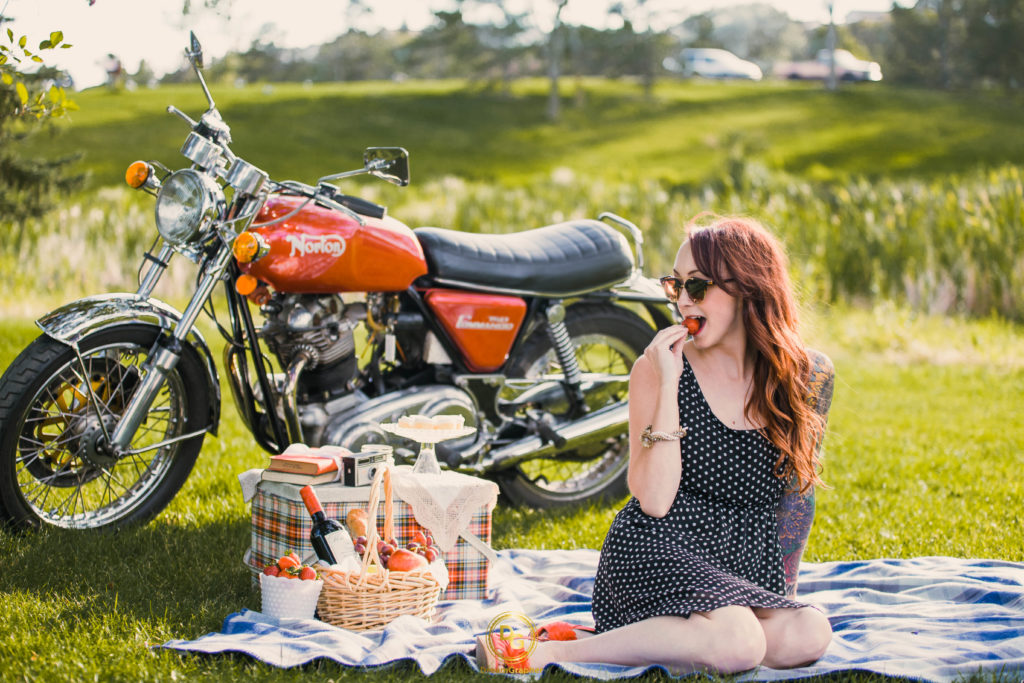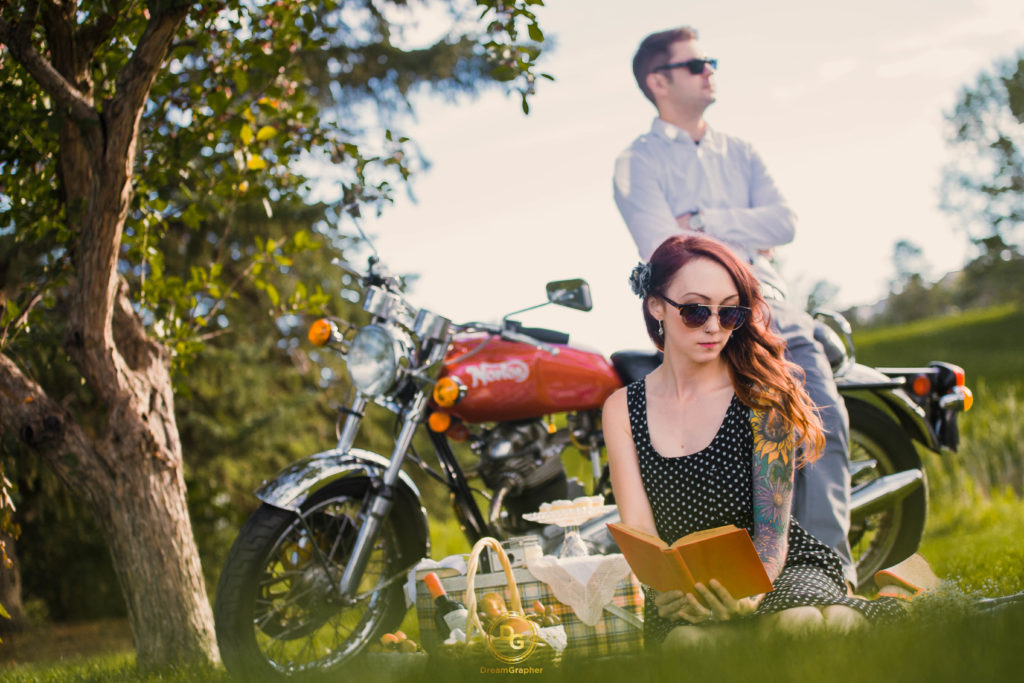 One of the show stopper for this shoot was Vintage 1972 Norton Commando ! Yes a real one.
Along some of the most charming chandeliers and vintage cameras in Leanne Eskdale of Rusty Bride Rentals's inventory is this heart throbbing motorcycle. She has one of the finest collection of all things vintage in Edmonton and she keeps very busy with weddings featuring them.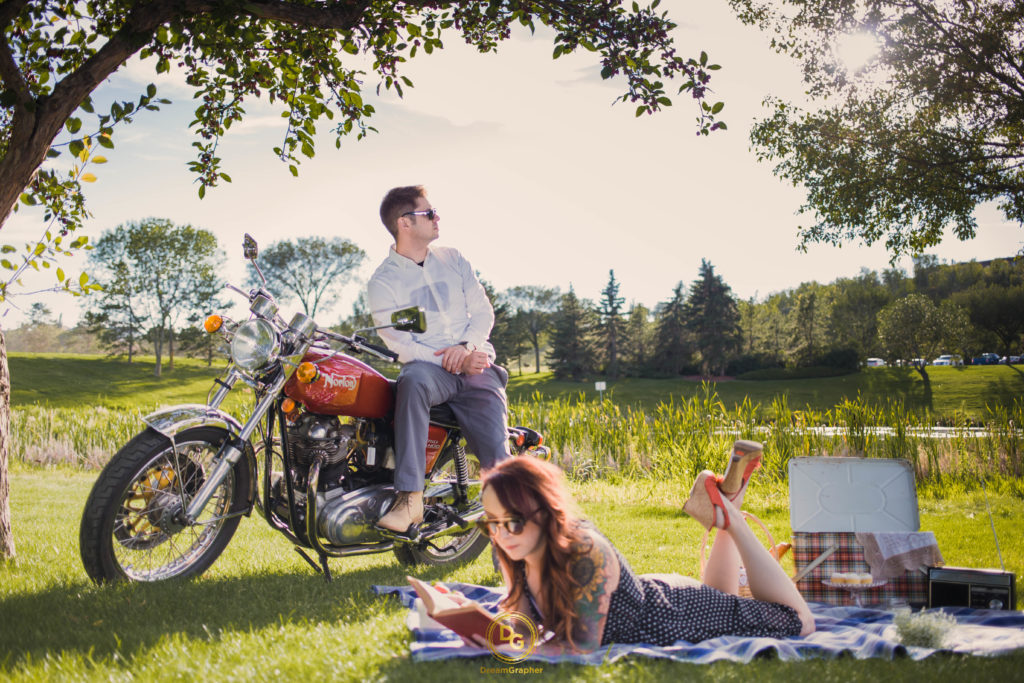 This vintage picnic engagement session in Edmonton was so much more fun than  I had imagined it to be with all those colours of foliage and fruits, motorbike and the cute couple.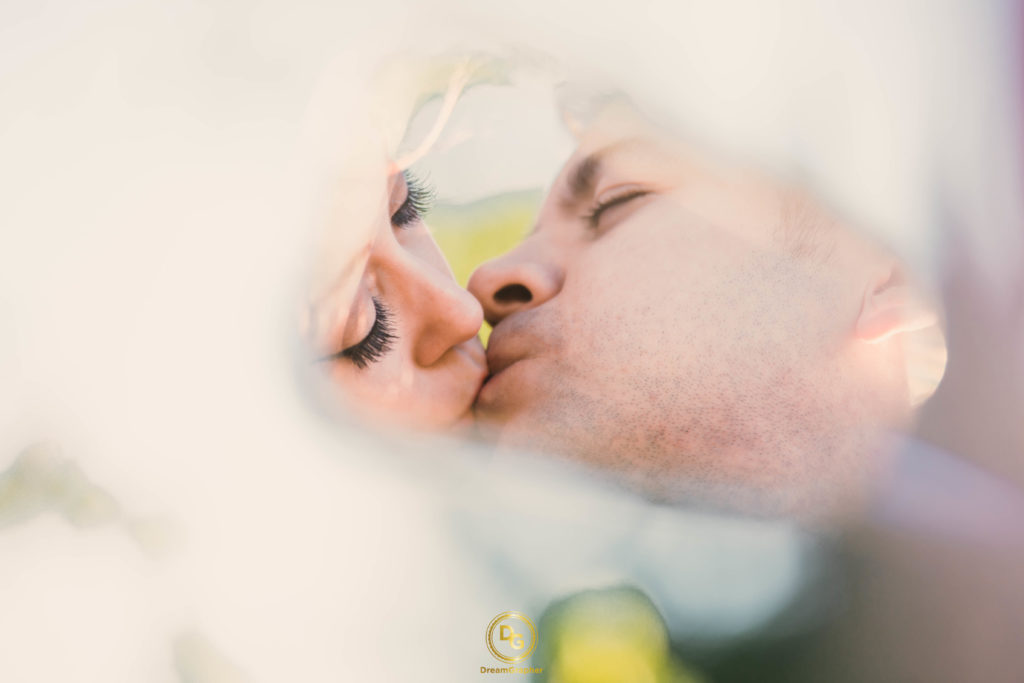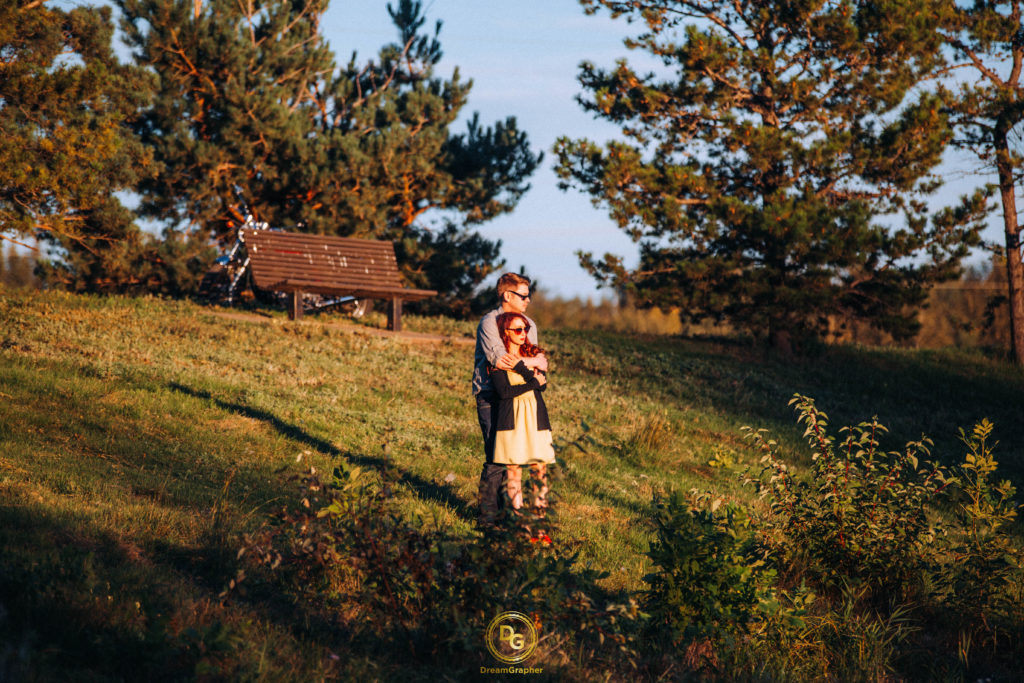 We also utilized the session to make some 'Save the Date' photos for their big announcement 🙂