15 Oct

Retro themed Engagement Session, Edmonton (Pre wedding shoot)
Retro themed engagement session in Edmonton
If I'm asked what I loved the most about this Retro themed pre wedding (Engagement session) shoot in Edmonton, I will state three fantastic features. First, the fact that they allowed me in in their intimacy and we created a great concept together. Second, and really striking for me, all the passion you can feel by their looks, this was hundred percent natural love. And the third thing I love the most of the engagement shoot is the color script we selected for the whole concept.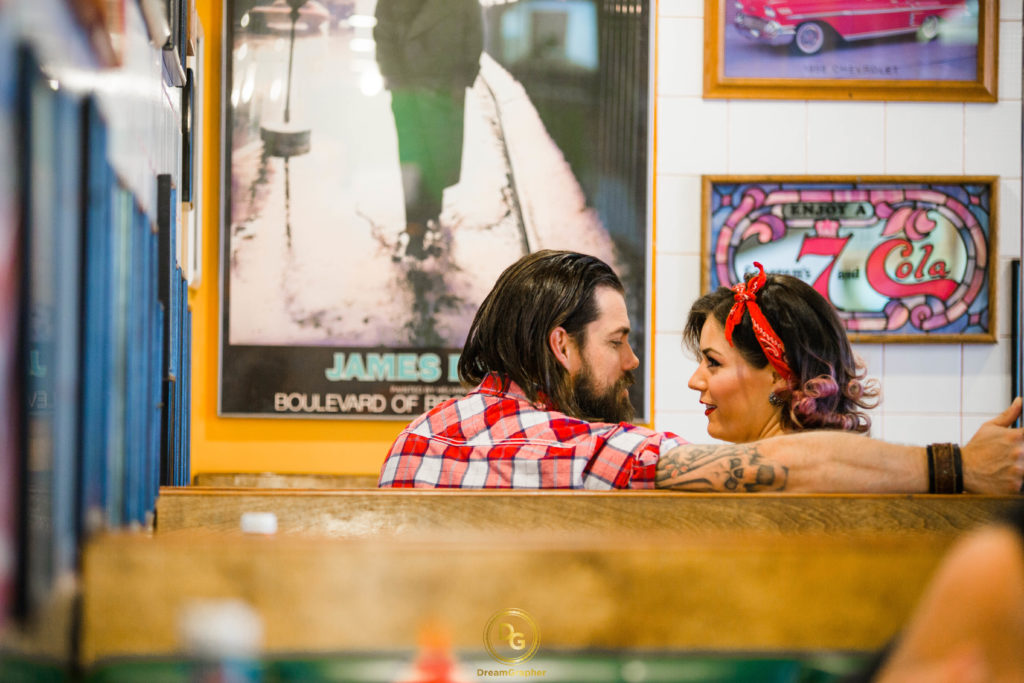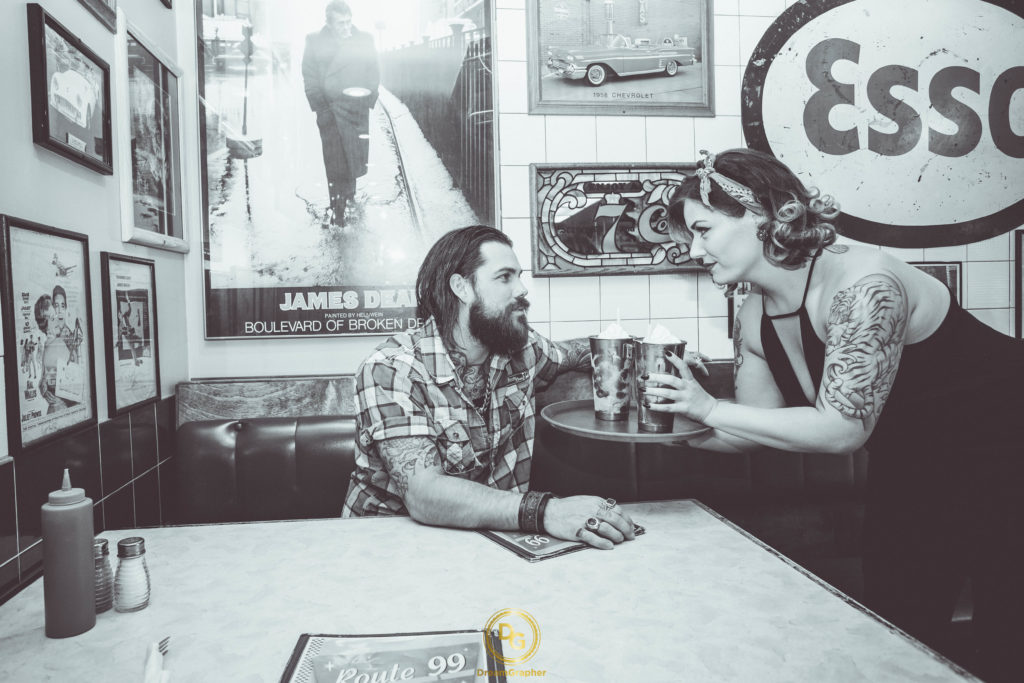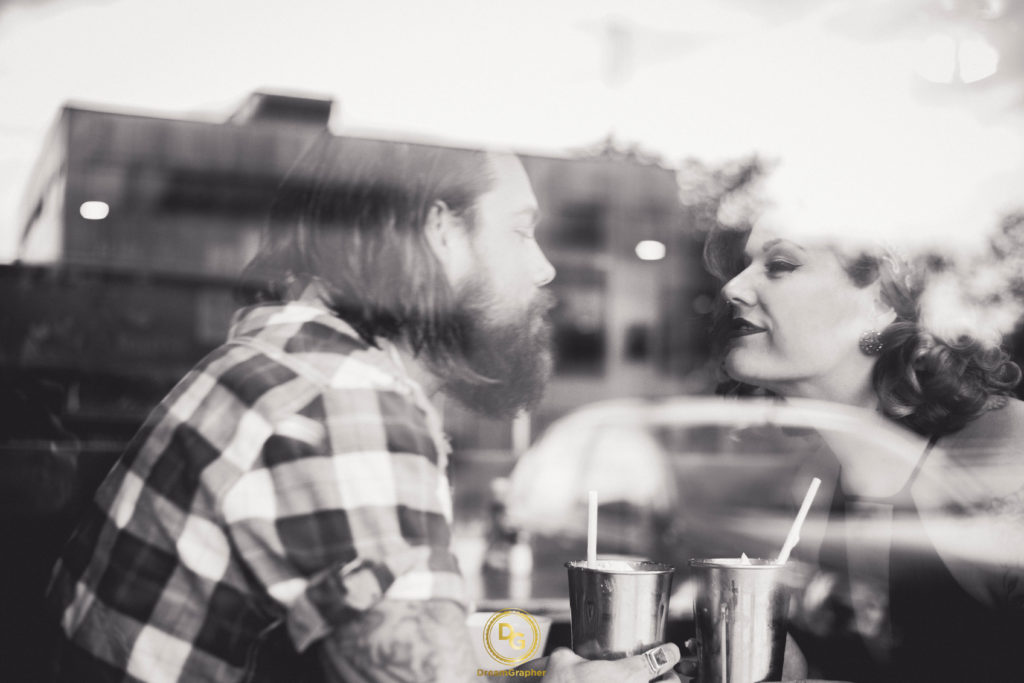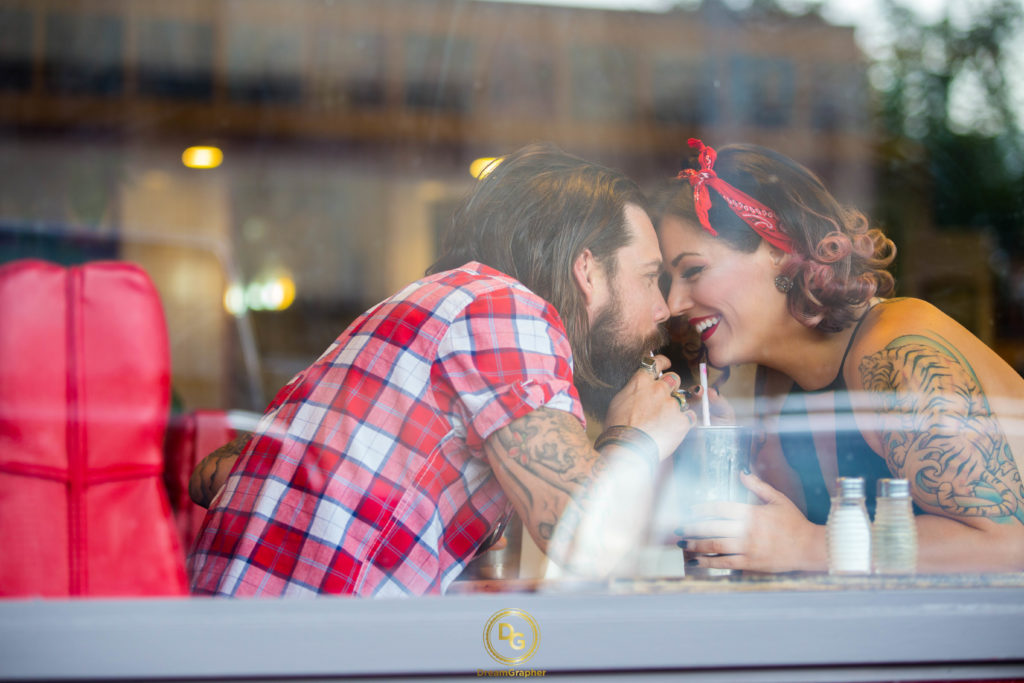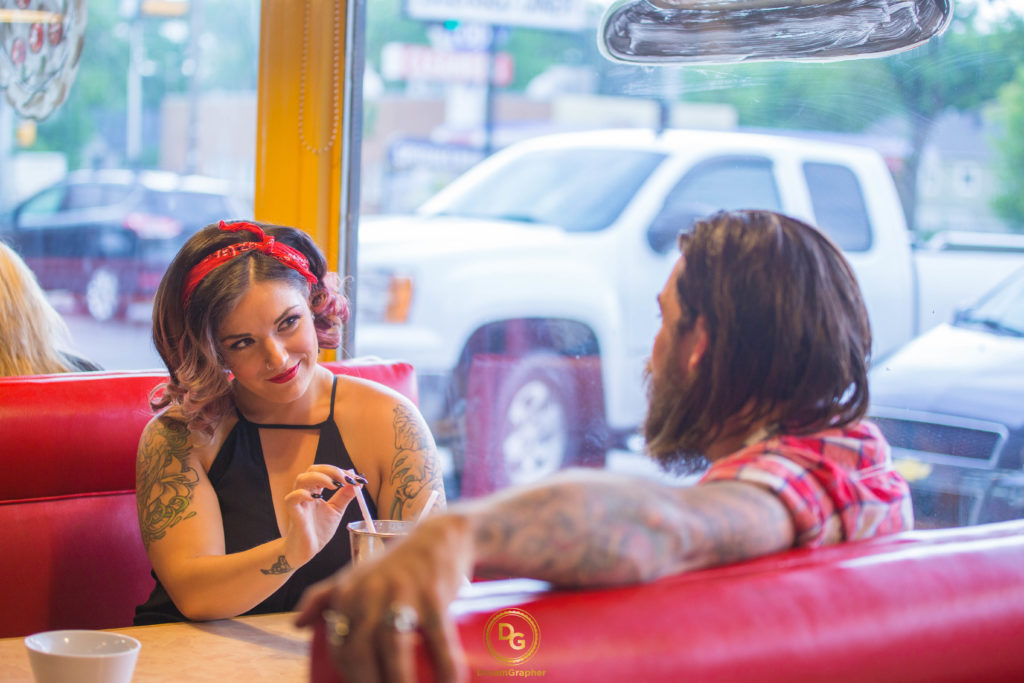 Engagement Shoots are where couples feel the most comfortable expressing their truest love. I love to do Engagement Shoots because I take one simple fact in my own favor; the wedding is not so close, so the nervous air is still beautiful and distant in the horizon, but the thrill and excitement of the commitment is still sizzling.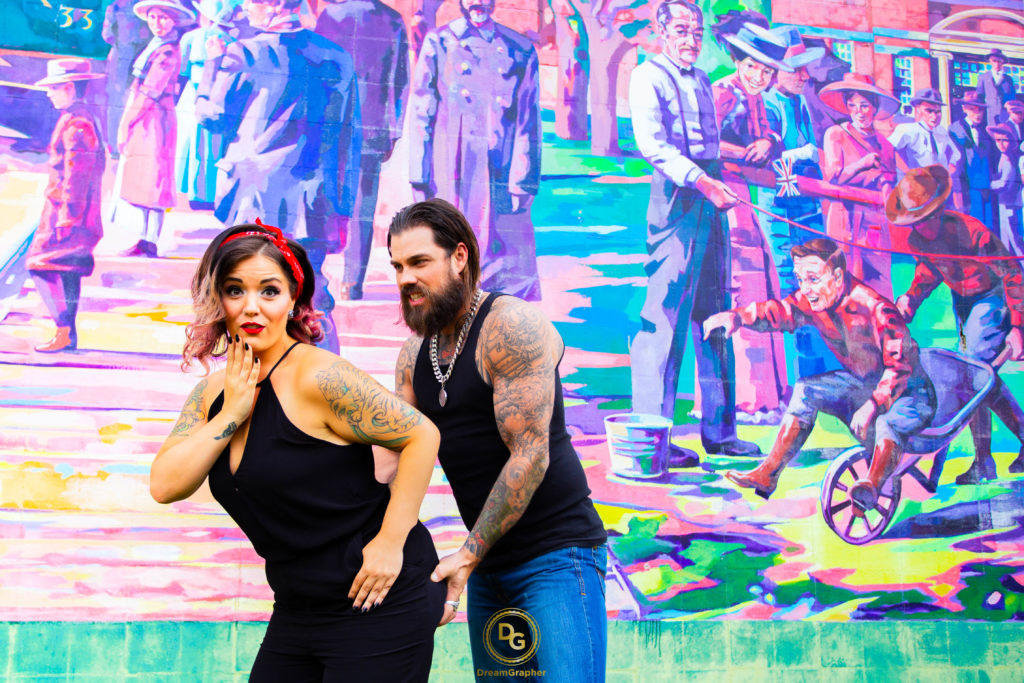 Each couple I have met in my beloved career is completely unique from the previous ones. Each couple has a Completely Unique Love Story, and it's awesome when I can cope with the style, the story, and the culture of each couple I've worked with.
Here we can see a great example of a great couple I had the opportunity and the joy of working with. They are completely unique, and have a strong passion for each other. They complement each other in a way that anyone would easily notice. We did a great retro themed engagement session in a couple of locations that were familiar to the couple. The reason why is important for me to include familiar context in engagement shoots, is because I believe that the places we tend to visit and revisit, eventually, become part of our everyday lives.
We went for the pinup retro and rockabilly style because they love this particular styles, which is notorious in their own personality. They suggested the outfits themselves and we just needed to plan the locations. I was there capturing their true nature, and I found it completely mind blowing and inspiring.
SR